Arts and Culture Staff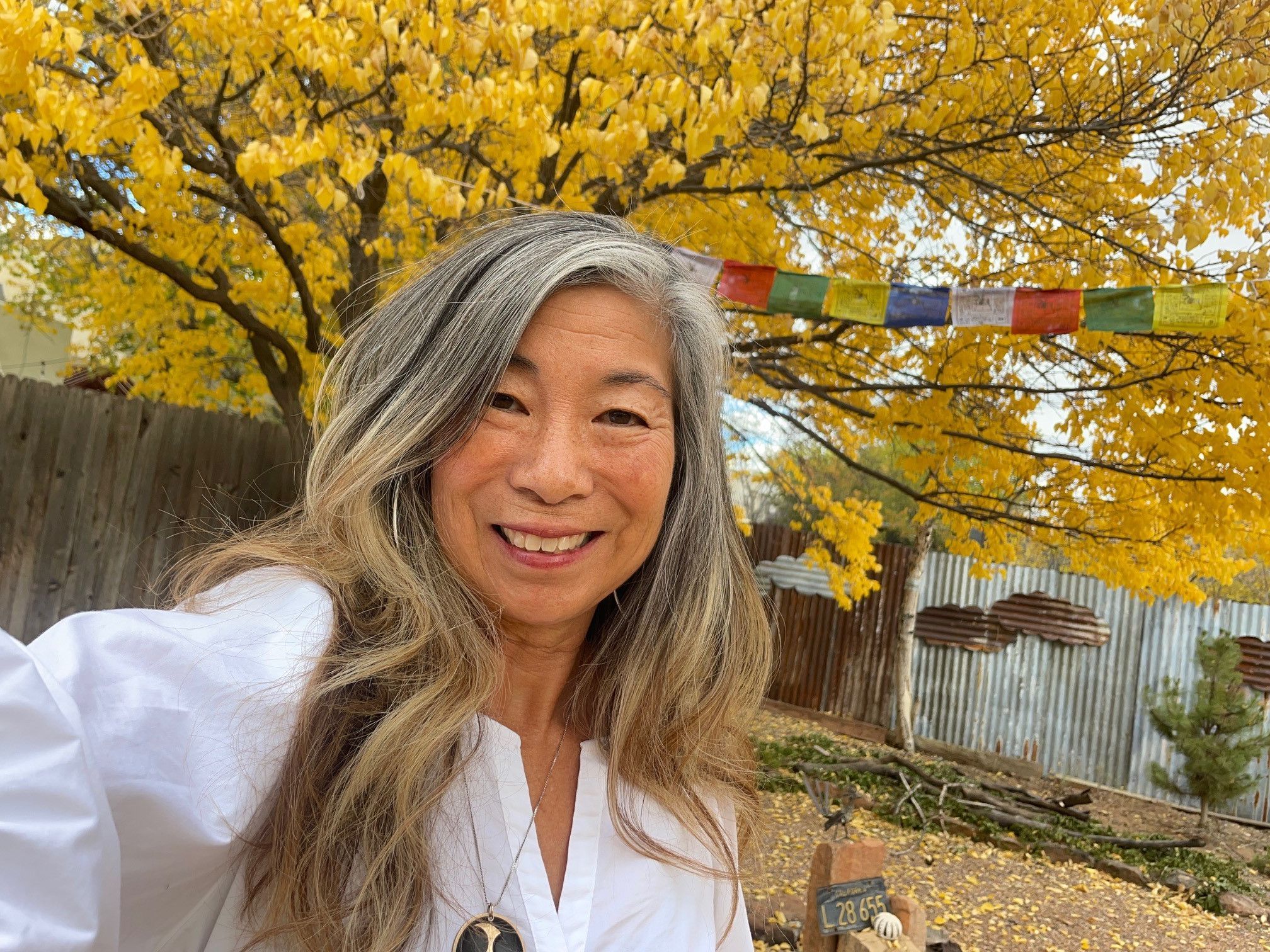 Pauline Kanako Kamiyama is the Director of the City of Santa Fe Arts and Culture Department, which provides leadership by and for the City to support arts and cultural affairs; recommends policies and programs that develop and promote artistic excellence in the community. Under her purview are four focus areas: Youth Arts, Economic Growth, Creative Spaces, and Engagement with programs, including grants, art in public places, the community gallery, youth and adult poet laureates, city historian, Mayor's Awards in the Arts through the Culture Connects lens of diversity, equity, accessibility, and inclusivity. Most recently, Pauline is the former Deputy Director of Civic Art for the Los Angeles County Arts Commission, where she was responsible for planning, developing, and implementing what is becoming one of the largest public art programs in the country. She created and managed the Creative Strategist Initiative that embeds artists in County Departments as part of the Arts Commission's Cultural Equity and Inclusion Initiative.
Ms. Kamiyama has 20 years of experience in the arts and culture sector, primarily in civic and community-based institutions. Ms. Kamiyama is a strong advocate for community engagement with innovative problem-solving and collaborative strategies. She has a particular interest in creative place keeping that brings artists, residents, business owners, and civic and community stakeholders together to assess and build upon the unique physical and social character of a place through creative activities. She has worked on community development initiatives around issues of homelessness, racial diversity, equity, inclusion, and sustainability. Ms. Kamiyama is a public speaker and presenter and a member of the Forecast Public Art Board of Directors, connecting artists with cities, institutions, and communities to courageously tackle the vital issues of our time. She has a Bachelor's degree in Political Science from CSU, Fullerton, and postgraduate studies in public administration.
---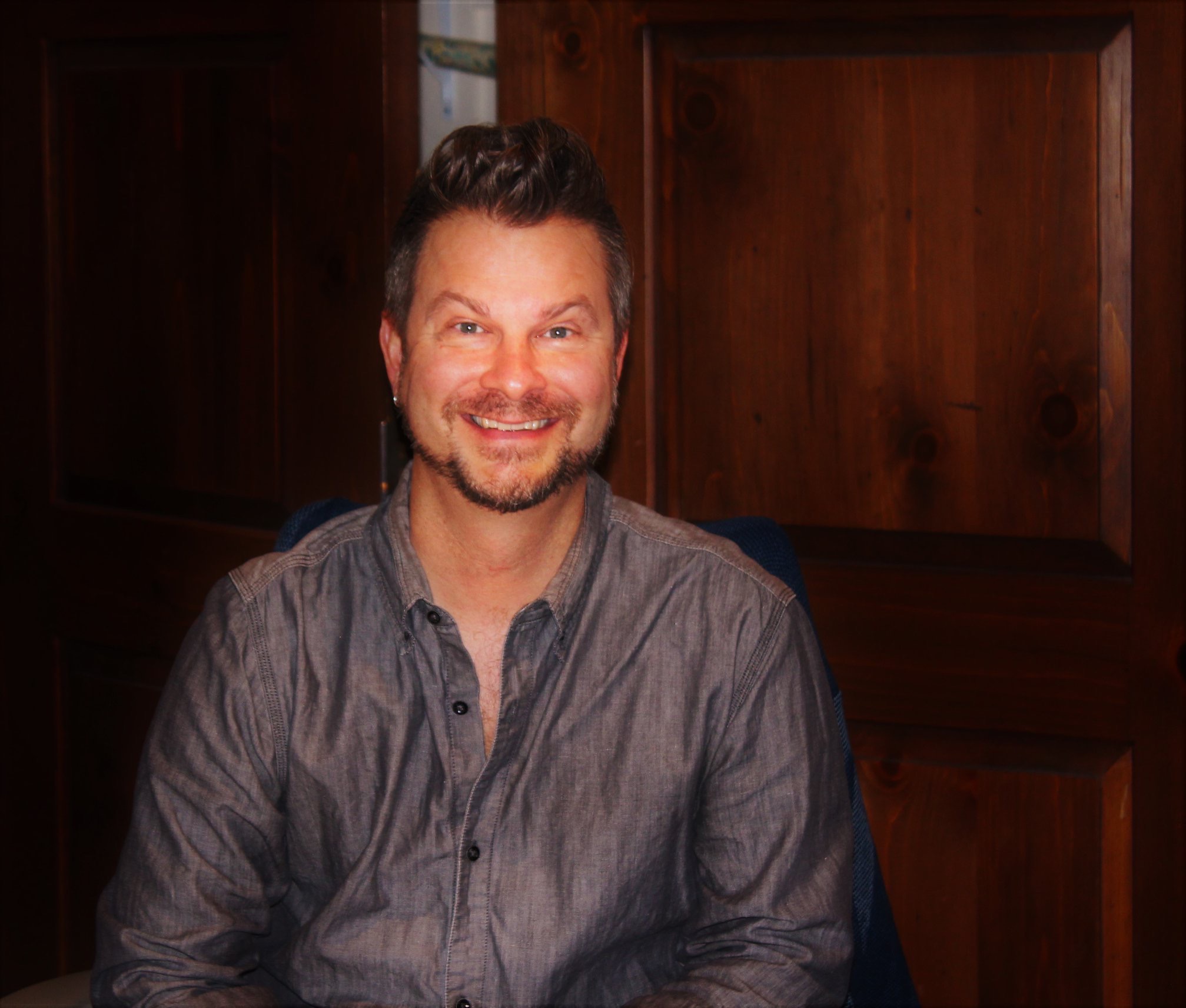 Robert D. (Rod) Lambert Jr., Assistant Director, is responsible for management-level decision making including policy recommendations and programmatic implementation related to the Arts and Culture Department. That includes overseeing the Grants, Art in Public Places and Community Gallery team, the public art collection, the Galleries program, and special initiatives, which include Culture Connects.
Lambert has a Master of Community and Regional Planning from the University of New Mexico School of Architecture and Planning and a Bachelor of Arts from Hendrix College in Conway, Arkansas. Lambert was the Arts Commission's Community Gallery Manager from its inception in 2008 to 2019. Prior to that, he was the Gallery Director at Santa Fe Clay, Operations Manager with Essex Two (a Chicago graphic design boutique), and a Project Manager with Arthur Andersen's Internet Design Division. Photo by Siddiq Khan
---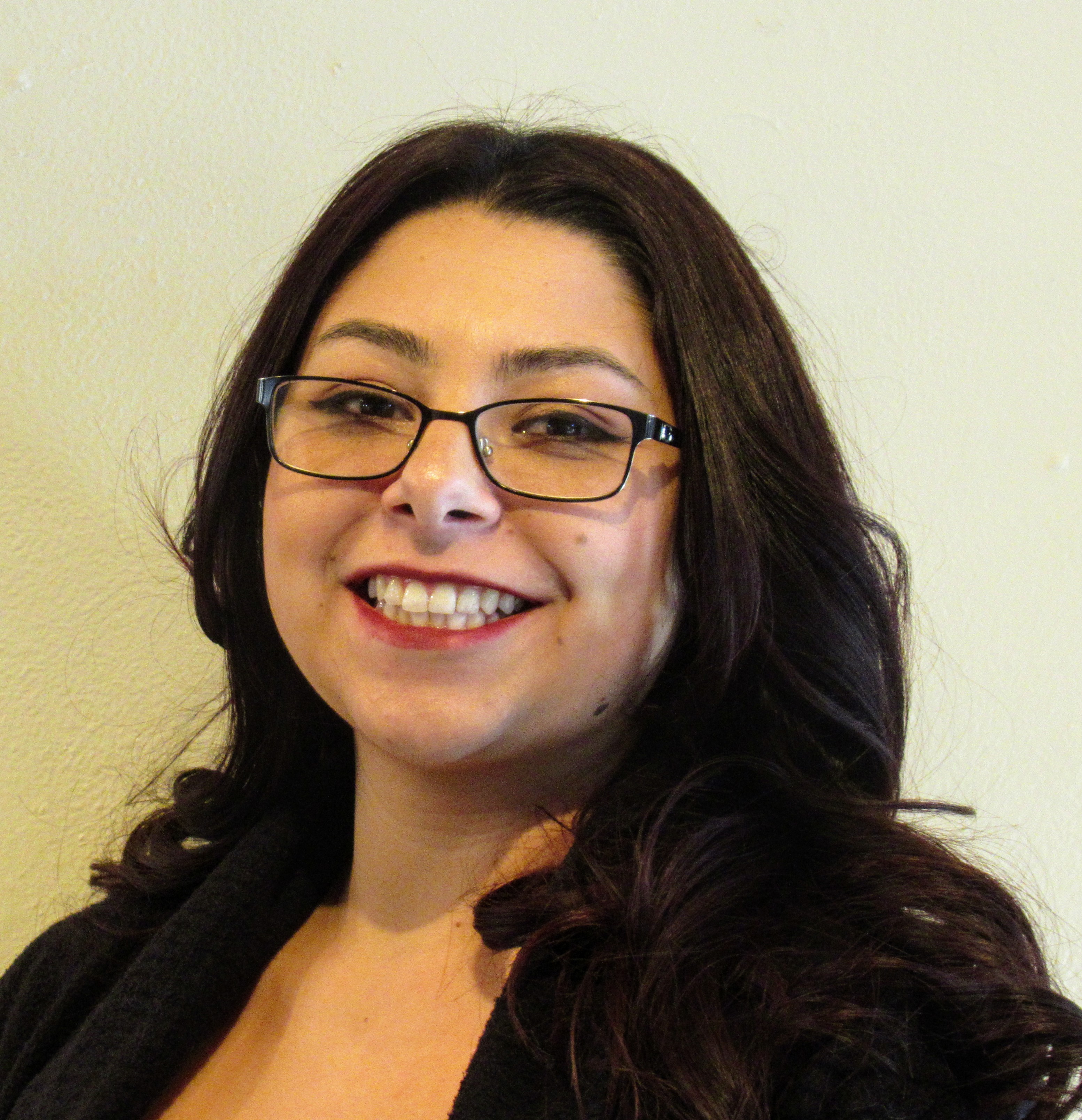 Erminia Tapia was born and raised in Belen, New Mexico. Tapia moved to Santa Fe in 2007 and graduated from Capital High School. She attended Santa Fe Community College with a background in Sign Language interpreting. Erminia has worked for both state and city governments since 2010.
She has been employed by the City of Santa Fe since 2014, working in various departments throughout government, most recently including the Mayor's Office and Constituent Services. She has helped with several program implementations, such as Southside Summer, and also served on the planning committee for the recent Mayor's Ball in 2018 and 2019.
---
Arts Commissioners
The Mayor and City Council appoint nine volunteer Commissioners who make up the Arts Commission. Commissioners represent a broad range of talents, skills, and experience.
---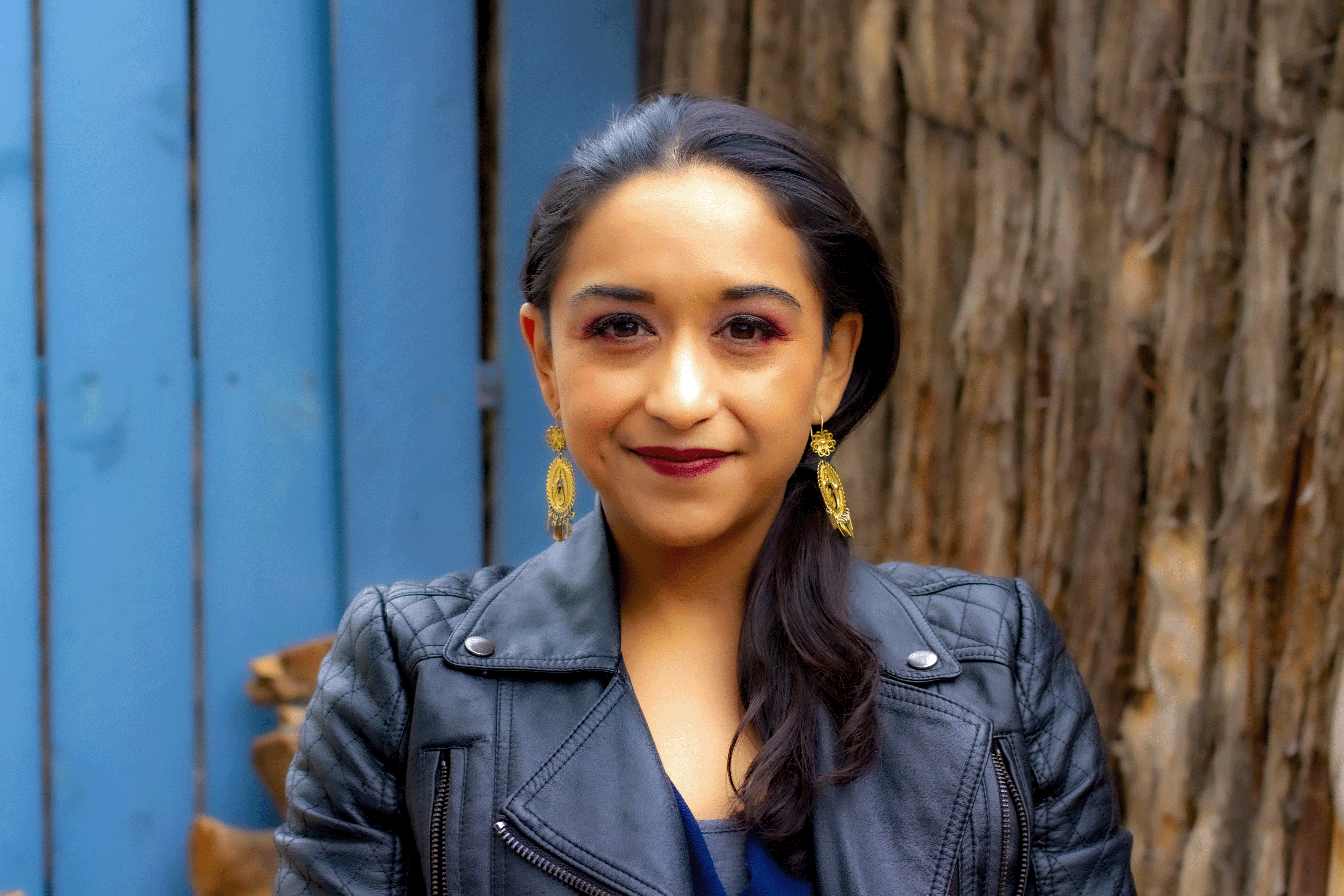 CHAIR Alma Castro is a Santa Fe native, raised and now operating Cafe Castro, a longtime local hub for food and community organizing. In her undergraduate at Oberlin college, she earned a double major in political science and comparative American studies. During that time, she was selected as a Mellon fellow, where she studied immigrant migration in the Midwest. Continuing with her passion for labor rights, Alma returned home to help organize her community around economic justice. As an organizer for Somos Un Pueblo Unido, she helped launch New Mexico's first worker center. She most recently taught for the Chicago Mariachi Project and played in Chicago's only all-female mariachi. While in Chicago, she also continued her organizing work around labor rights and community organizing. Alma is now back home to promote community building by using her family restaurant as an anchor for the preservation and expression of Santa Fe's local culture, especially local foodways.
---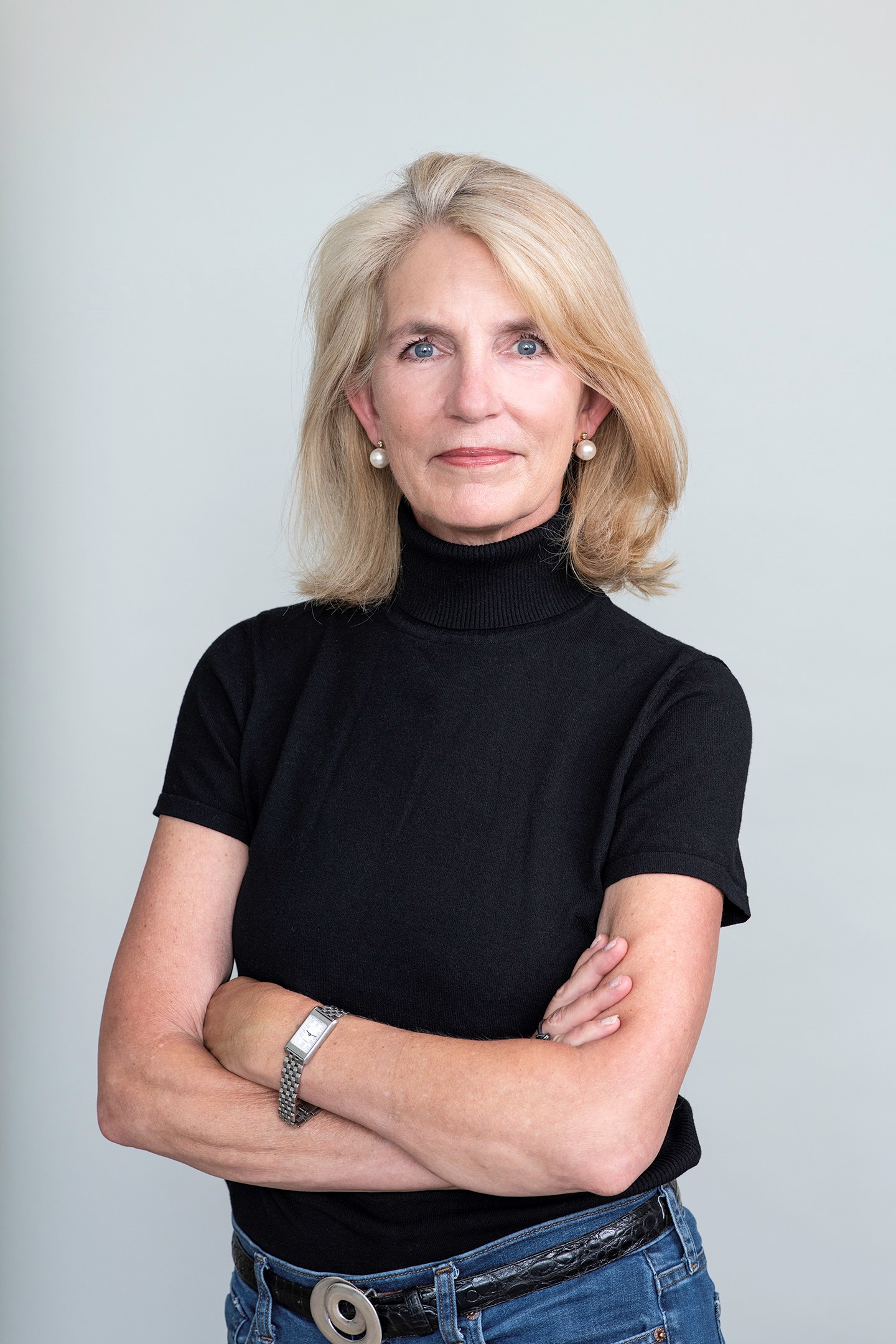 VICE-CHAIR Anne Wrinkle is an independent consultant in cultural communications, marketing, fundraising, and events for museums and non-profits. She served as a senior staff member at the contemporary art museum SITE Santa Fe in several capacities, including External Affairs, Development, and Public Relations for almost 20 years, as it grew from a scrappy, spirited and ambitious youngster to a sophisticated, mature and integral community asset, celebrating its 25th anniversary in 2020.
Throughout her extensive career in the art world, she has expressed a passionate commitment to supporting and serving extraordinary artists and helping share their unique perspectives with the people of Santa Fe and the world. Prior to moving to Santa Fe from New York City, Anne held positions at The Drawing Center, Michael Werner Gallery, and Livet Reichard Co., an arts marketing/PR firm with clients including the Brooklyn Academy of Music, the Whitney Museum of American Art, the Brooklyn Museum, Martha Graham Dance Company, AmFAR, and NARAL, among others. She holds a BA from the University of Virginia and an MA in Art History from Hunter College, CUNY, and was a Helena Rubinstein Fellow at the Whitney Museum of American Art.
---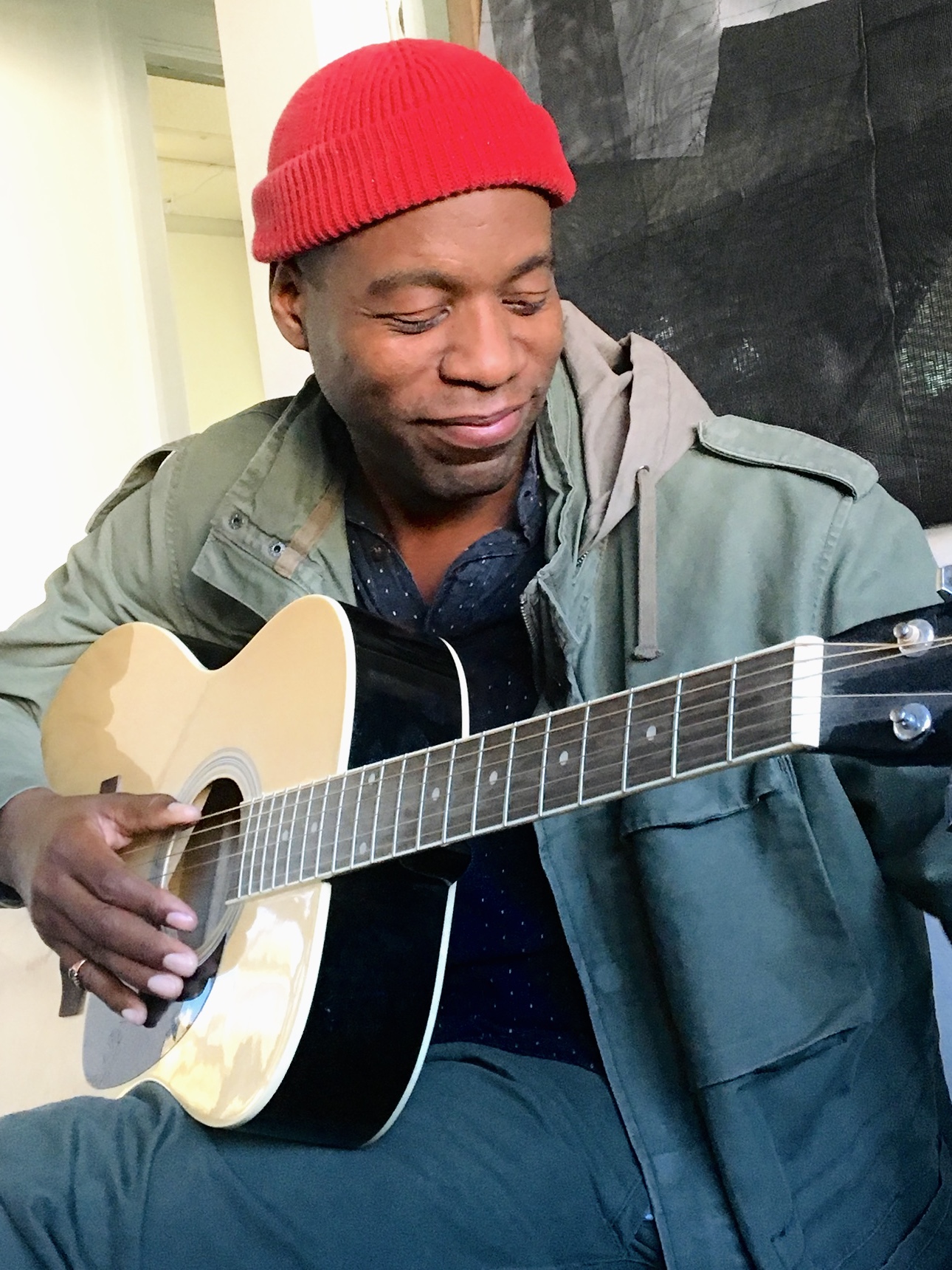 Raashan Ahmad is an emcee, producer, DJ, label owner, and internationally touring musician who combines his story and stance on social, political, and cultural issues via spoken work (in all of its forms) with various rhythms and music from across the globe. His career as a recording artist spans close to two decades. He has released six studio albums, toured over 35 countries, collaborated with the national orchestra in Bogota, Columbia, and the symphony in Warsaw, Poland and has garnered critical acclaim from the worldwide press (RFI, XXL, BBC, France 24, Urb, Pan African Music, Rolling Stone, etc.).
Raashan is also a cultural worker who is rooted in racial/social justice and culture as a tool for education and community building. In Santa Fe, he has served as a youth mentor and organizer of an annual back-to-school drive food drive and facilitated fundraisers for various teachers and classrooms. In addition, he is currently Co-Executive Director at Vital Spaces, Co-Founder of Earthseed Black Arts Alliance, voted "Best DJ" in Santa Fe, a director and producer for various video projects, and a promoter for a storytelling event as well as an ongoing assortment of community dance events that focus on bringing different sections of the city together.
---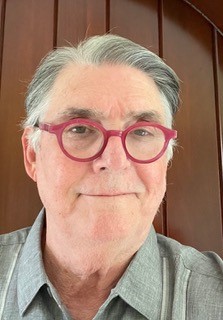 Jorge Luis Bernal is a working Santa Fe artist and retired architect. He moved to the City Different after careers as an architect in private practice, a professor of architecture at a South Florida magnet Design and Architecture High School, and the project architect for the National Cancer Institute at the National Institutes of Health. As a teenager, he began painting and later in life discovered ceramics. He continues to explore the joys and challenges of both.
Born in Havana, Cuba, Bernal lived in Miami, FL, and Bethesda, MD, before finding his true home in Santa Fe, where he has dedicated his energy to producing art and promoting local artists. He is Co-President of the Santa Fe Studio Tour and a docent and teacher at the Museum of Encaustic Art. His work has recently been featured in Pasatiempo and on the Journal of the American Psychological Association cover. One of the highlights of his new life in Santa Fe has been the installation of his sculpture, Tree of Knowledge, at the Southside Public Library, a sculpture dedicated to the life-changing influence of books and learning on our children.
---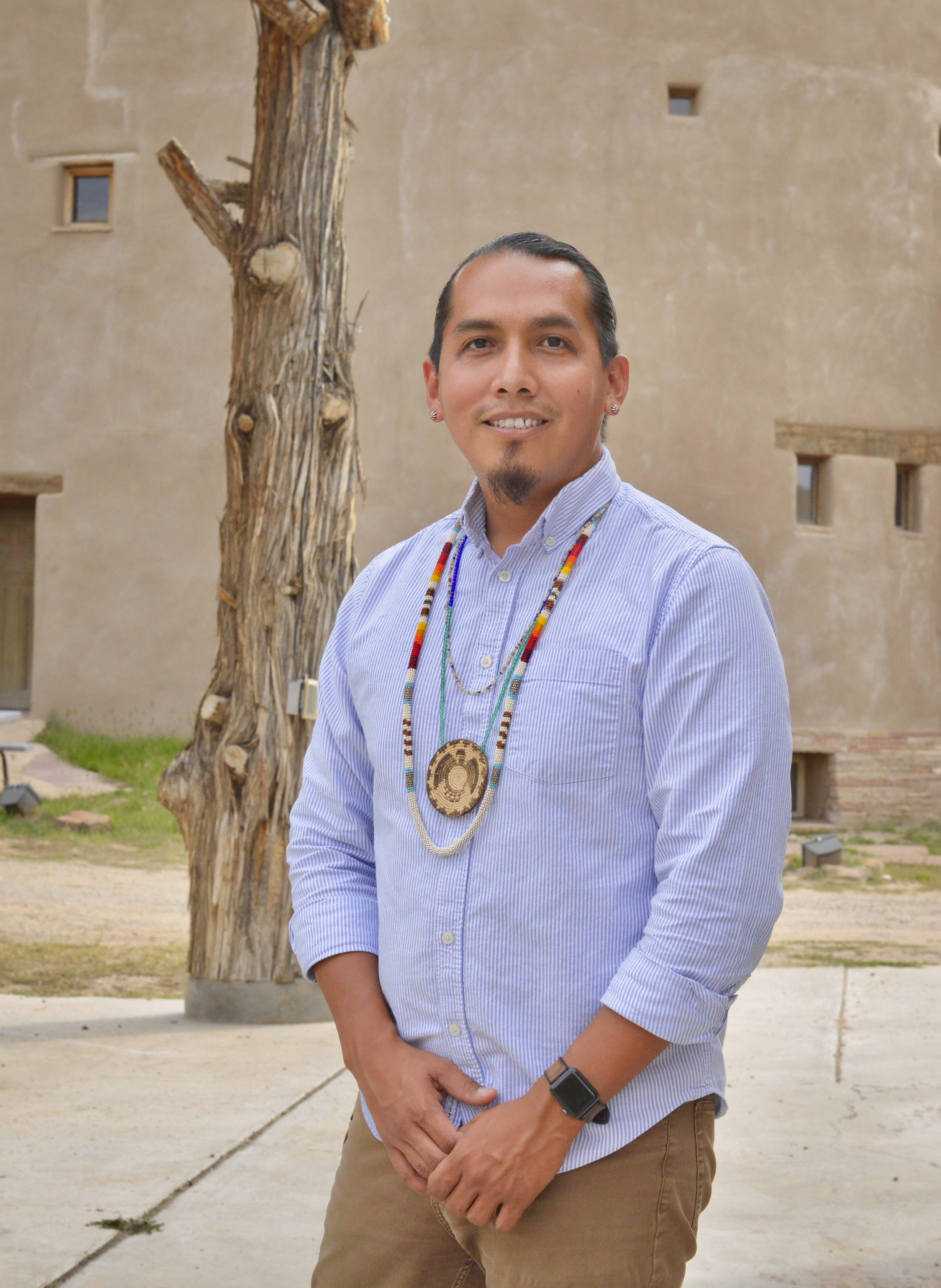 Karl Duncan is the Executive Director of the Poeh Cultural Center at the Pueblo of Pojoaque. A graduate of the Institute of American Indian Arts, Mr. Duncan received a BA in Museum Studies and is currently part of the first cohort for the MFA program in Cultural Administration at IAIA. He has worked as the Curator for the Buffalo Thunder Resort Art Collection, serves as Vice-President of the Continuous Pathways Foundation, and is a board member of Buffalo Thunder Incorporated and Silver Bullet Productions.
Since his arrival at the Poeh, Mr. Duncan facilitated the return of a historic collection of 100 pieces of Tewa Pueblo pottery on long-term loan from the Smithsonian Institute's National Museum of the American Indian. He is a youth mentor with the Boys & Girls Club in Pojoaque, helping coordinate and teach Native American hoop dancing.
---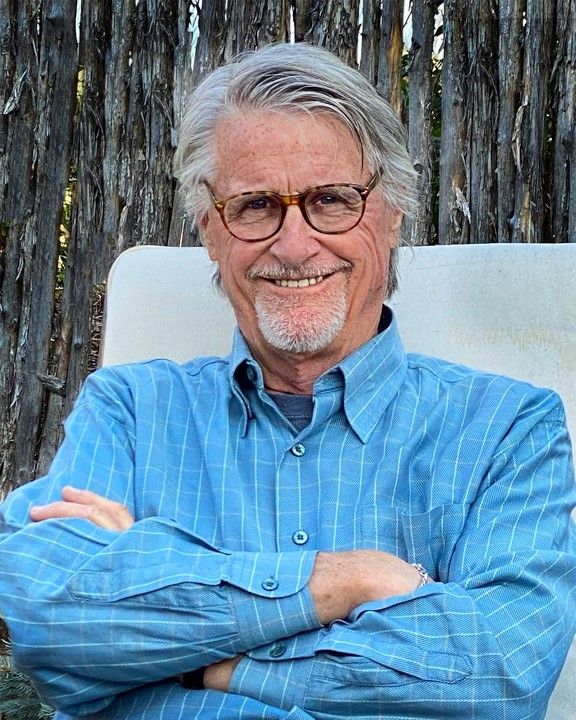 Paul Hultin is a lawyer, water and climate activist, and advocate for artists and the Santa Fe arts community. After graduating from the University of Michigan Law School, he moved to Denver, where he had a national civil trial practice. Since moving to Santa Fe, he has limited his legal work to public interest water and climate litigation and advocacy and legal representation of local and international artists. He served as a Board Member and Board Chair of the Center for Contemporary Arts from 2013 to 2018.
He was an associate producer of Sembene!, an award-winning documentary about Ousmane Sembene, the father of African cinema, that screened at more than 50 film festivals around the world. One of Paul's primary interests is the intersection of art and environmental justice and how art can tell universal stories that illuminate our troubled relationships with the environment and with each other.
---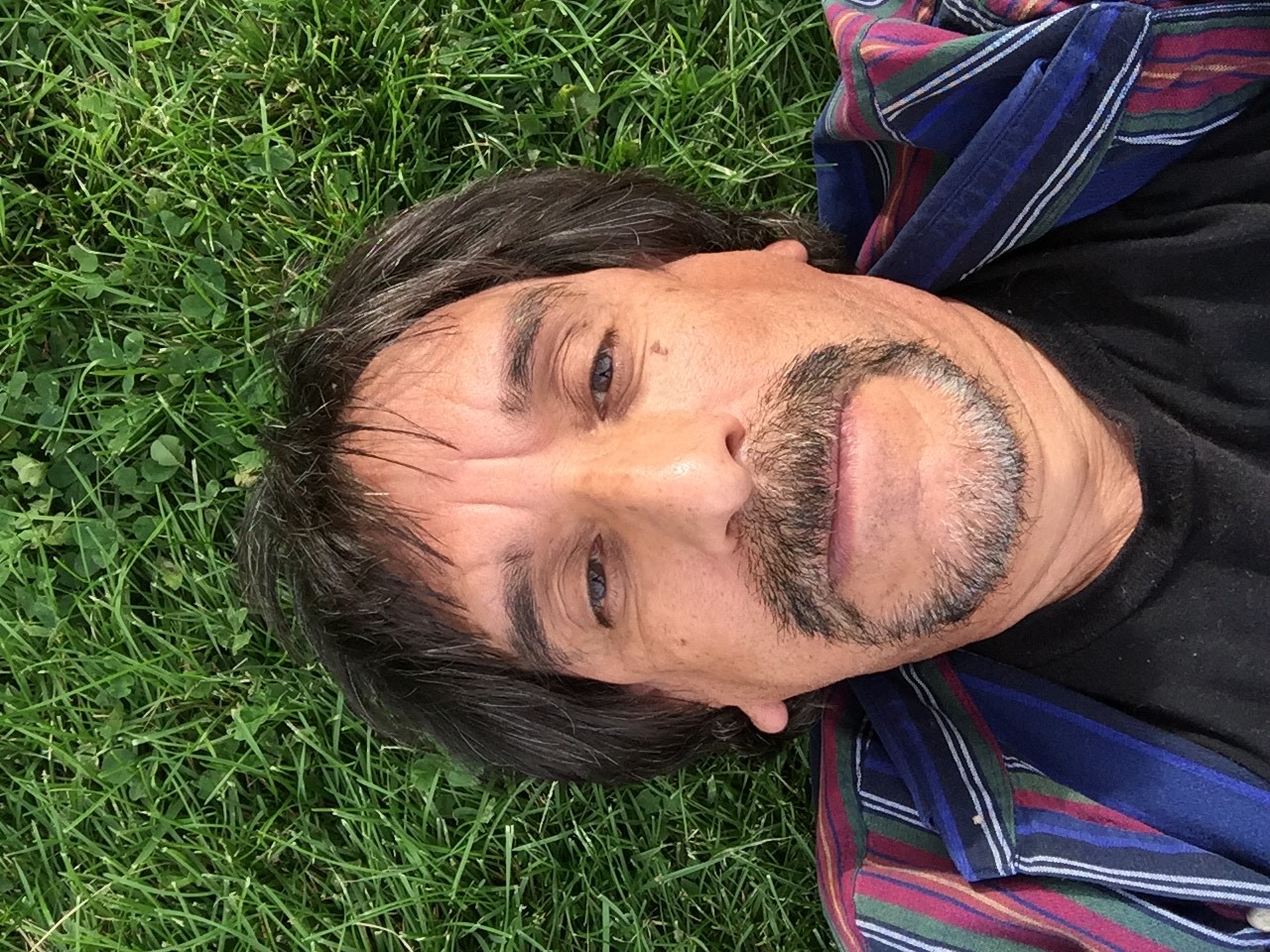 Dr. Andrew Lovato is a Santa Fe native and has been a professor for the past 38 years at The College of Santa Fe, Santa Fe Community College, and The Institute of American Indian Arts. He recently retired from full-time teaching. Dr. Lovato received his Ph.D. in Intercultural Communication from the University of New Mexico and was a Fulbright Scholar in 2018.
He is the author of several books on Santa Fe and New Mexico's history and culture. He has taught guitar for over 30 years at Santa Fe Community College and was Santa Fe City Historian from 2018 to 2019.
---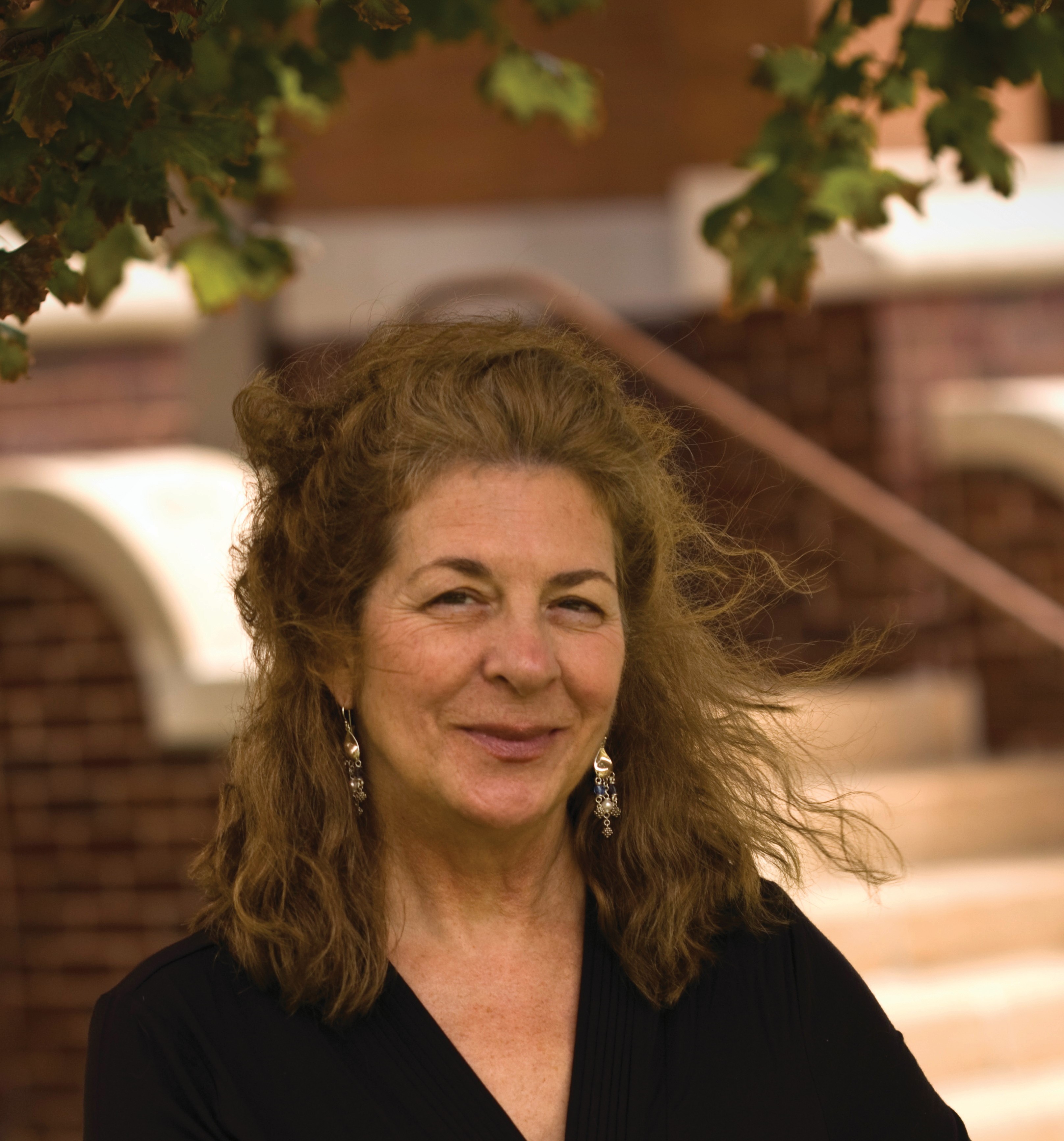 Dr. Marcia Mikulak is a concert pianist with a Bachelor of Music from the San Francisco Conservatory of Music and a Master of Fine Art in music performance from Mills College in Oakland, California. Dr. Mikulak received her Ph.D. in Cultural Anthropology from the University of New Mexico. She created and directed Santa Fe Research, an organization dedicated to the investigation of learning and potential in children, examining ways in which children diagnosed with 'learning disabilities' could reach their own unique potentials. Her pioneering fieldwork in Minas Gerais, Brazil, working with street children, incorporated experimental musical instruments, improvisational techniques, theater, and storytelling.
She has also been a Brazil country specialist with Amnesty International since 2007 and is currently a Brazil consultant for Amnesty International. Dr. Mikulak has several publications, her most recent is "Childhood Unmasked: The Agency of Brazil's Street and Working Children," published in 2015 with Cognella Academic Publishing. She is currently Professor Emerita of Anthropology a the University of North Dakota's Department of Anthropology.
---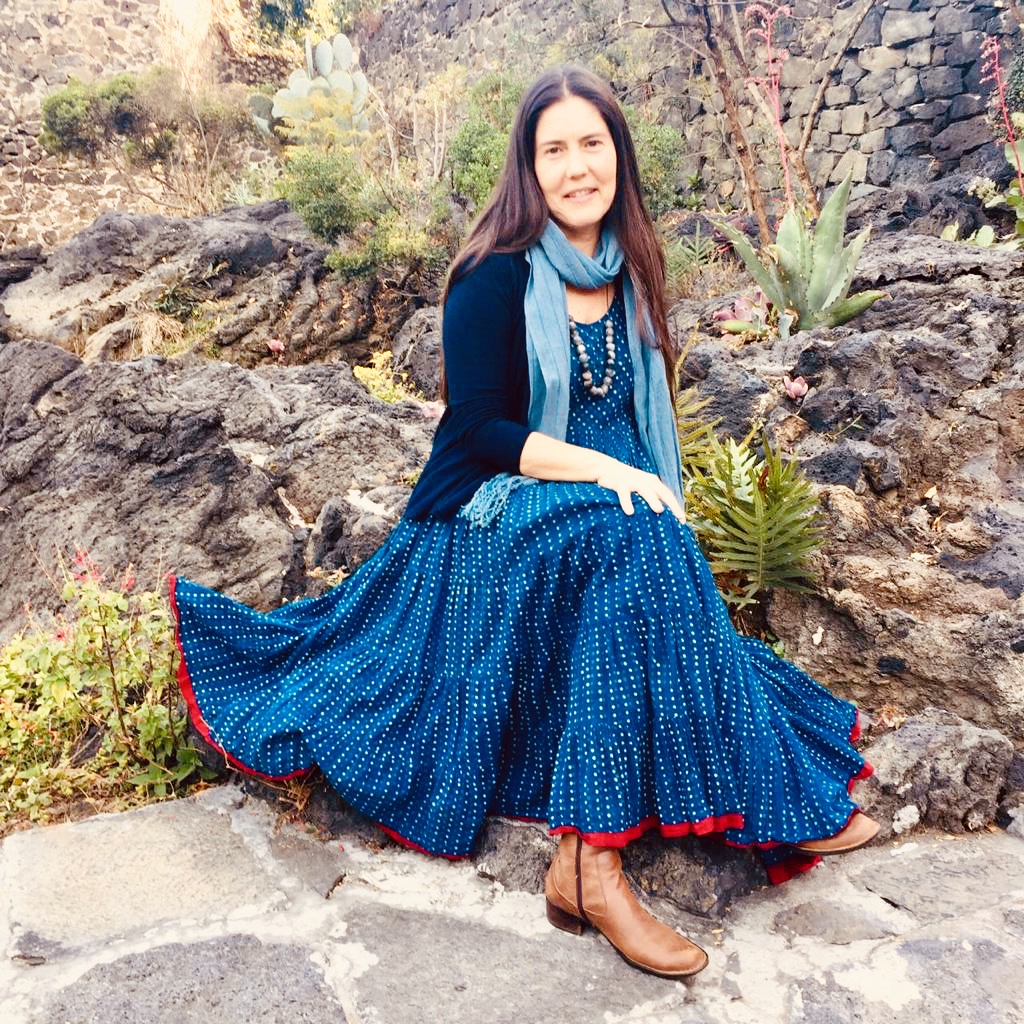 Heidi McKinnon is a museum consultant who has worked for twenty years to support cultural heritage, social cohesion, and systemic change. Her varied roles as a curator, writer, public speaker, and social entrepreneur have facilitated her work on issues of historical memory, indigenous history, human rights, and women's rights throughout Latin America.
In 1996, Heidi began her career working with artisans and culture bearers for the Smithsonian Center for Folklife Studies for the 1998 Smithsonian Folklife Festival program. In 1999 she became part of the curatorial team for the inaugural exhibitions at the Smithsonian Institution/National Museum of the American Indian, which opened in 2004.
Ms. McKinnon served as the founding Director of Exhibitions and Planning for the Museum of Freedom and Human Rights in Panama City, Panama, which opened in 2019. She created the inaugural exhibitions as well as the planning and visioning documents for the museum.
In 2020, Ms. McKinnon opened Heritage by Hand, a lifestyle brand focused on handmade work from across Latin America, taking her museum experience to the retail arena by mixing her personal interests in cultural preservation and environmental sustainability.
---
Contact Information and Hours
Physical Address: 201 W. Marcy, Santa Fe, NM 87501 See Map
Mailing Address: PO Box 909, Santa Fe, NM 87504-0909
Monday - Friday
8 a.m. - 5 p.m.
Sign-up to receive program opportunities and updates!
Para ver esta página en español, por favor presione el botón
"Translate" que se halla en la parte superior derecha de la pantalla.