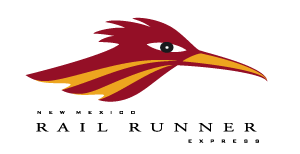 Santa Fe Trails accommodates train passengers with connecting bus service at four locations in Santa Fe. Ride the bus to the train station and eliminate parking costs, gas costs, and traffic woes. Ride for free, just show your bus driver your Rail Runner Day, Monthly or Annual Pass.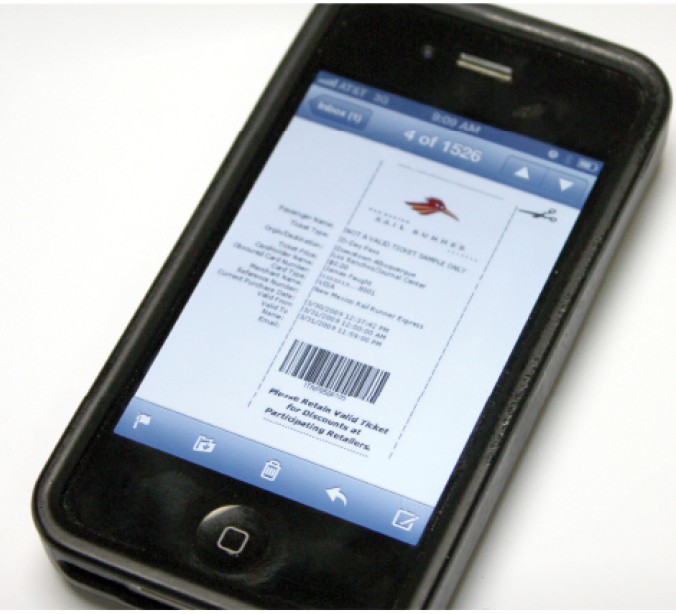 Rail Runner E-tickets on your mobile device are accepted.
Stations in Santa Fe:
Santa Fe Co./NM 599 Station (I-25 and NM599)
Zia Road Station ( Zia and St. Francis)
South Capitol Station (off Pen Road)
Santa Fe Depot (410 S. Guadalupe)
For connecting bus routes, click the link: Bus to Rail Runner Connection
For Rail Runner schedules, connections, fees, stations, and more, click the link: New Mexico Rail Runner Express
Santa Fe Pick-Up Downtown Shuttle - Free shuttle runs approximately every 10 minutes depending upon traffic, Monday through Sunday.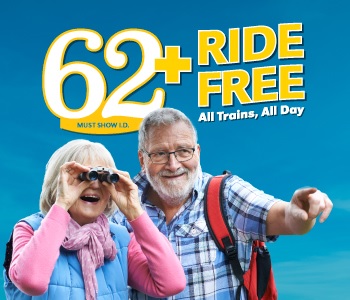 VETERANS Ride Free
Present your VA medical card, VHIC report (with another form of ID), or a Rio Metro Freedom Pass to ride the train for free.