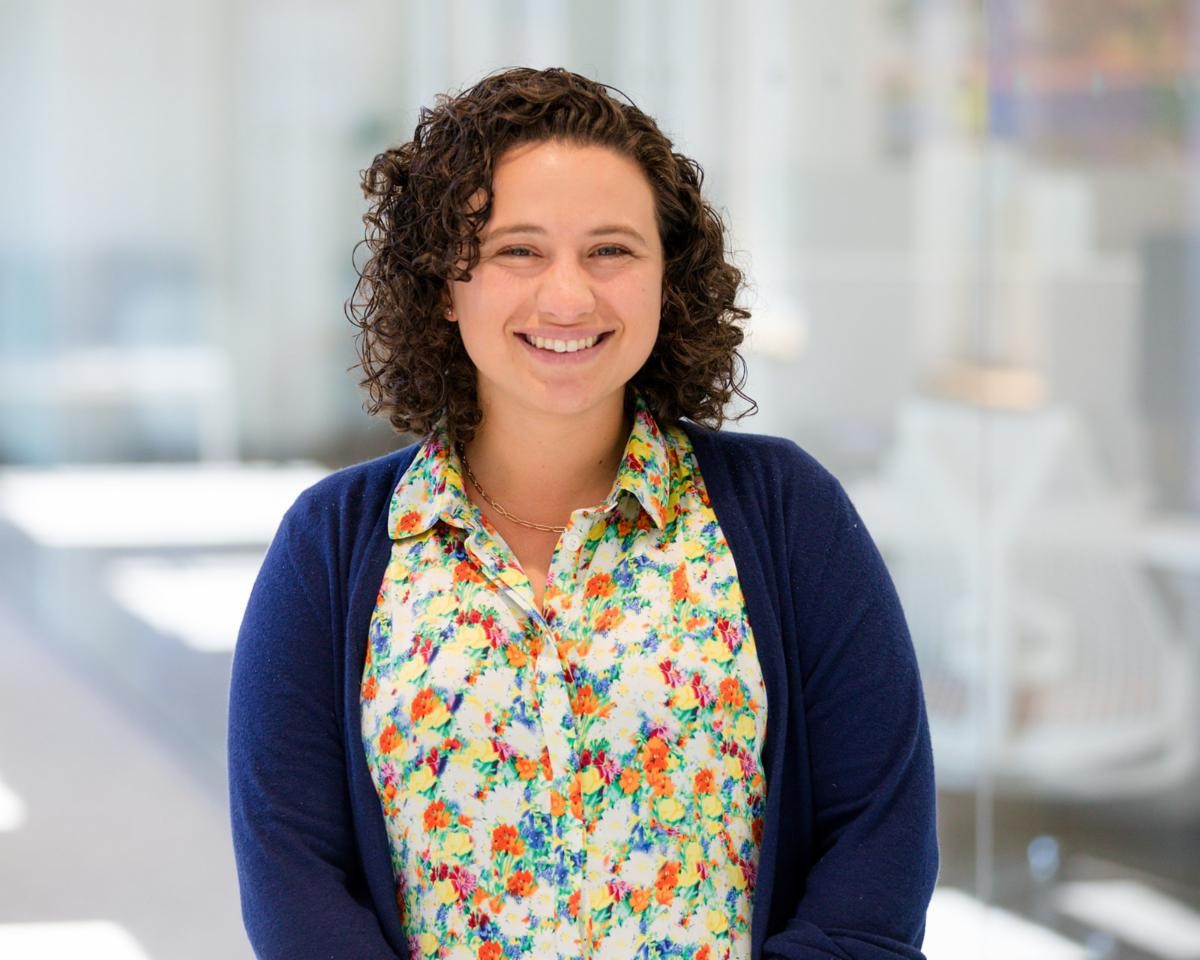 Florence Frank, a 2023 Bloomberg Harvard City Hall Fellow, has joined the City's Office of Affordable Housing (OAH) as part of a two-year program to help build government capacity.
The Bloomberg Harvard City Hall Fellowship places Harvard master's or professional degree graduates into leadership positions in city halls, where they apply their skills to help build capabilities in city government. The Fellows help their host cities tackle pressing and significant challenges as identified by each mayor.
Frank will help to lead the City's efforts on workforce housing within the OAH, including convening regular meetings with stakeholders, collaborating with other departments within the city, and researching innovative ways other cities have addressed similar workforce housing challenges.
Click here to learn more about the Office of Affordable Housing.