Santa Fe has 100 parks and open spaces containing more than 2,500 acres. They feature 35 playgrounds, 20 basketball courts, six multi-purpose fields, 22 baseball fields, 16 tennis courts, five BMX tracks, and three skate parks.
The Parks and Open Space Division offers a wide range of opportunities for adults and children alike by providing innovative and sustainable services at all city parks, trails, and open spaces,
Santa Fe offers more than 70 scenic parks, from neighborhood rose parks to historical and athletic parks.
Whether you're an avid fan of the great outdoors or someone who loves breaking a sweat in a recreation class, you'll find plenty of ways to enjoy the outdoors in Santa Fe.
Download the monthly median maintenance tracker and find where the medians crew is headed.
Did You Know?
---
The Adopt-a-Median program is run by the non-profit organization Keep Santa Fe Beautiful. They have standards and templates to guide plantings and clean-up of medians in the city. Learn more about Keep Santa Fe Beautiful on their website.
Some right-of-way areas are developed by other organizations before the City of Santa Fe takes them over. Once the Parks Division takes over the care of new areas, they assess and review how to best care for the plants, rocks, and other items in the area before making changes.
Our City Horticulturist and City Arborist work with staff to ensure the health of our trees and plants, along with evaluating vegetation on City grounds. As of 2023, staff has mapped and inventoried 80% of the trees in our City parks to determine their health. This process has enabled us to track trees in poor health and treat them as needed. They also work on identifying and removing trees posing a risk to public safety and will take measures to ensure all the plants growing around those trees are cared for properly. Sometimes this requires cutting back adjacent shrubs and other vegetation, which may look dramatically different but is necessary to maintain the health of the plants and the safety of our community members.
Supervisors and crew maintenance workers in the Parks Division receive pruning training at least twice a year in the spring and fall with certified arborists and landscape professionals. Supervisors also attend conferences with Think Trees NM and the International Society for Arboriculture for professional development and access to the most current horticultural practices.
Fun Facts about The City of Santa Fe Parks
---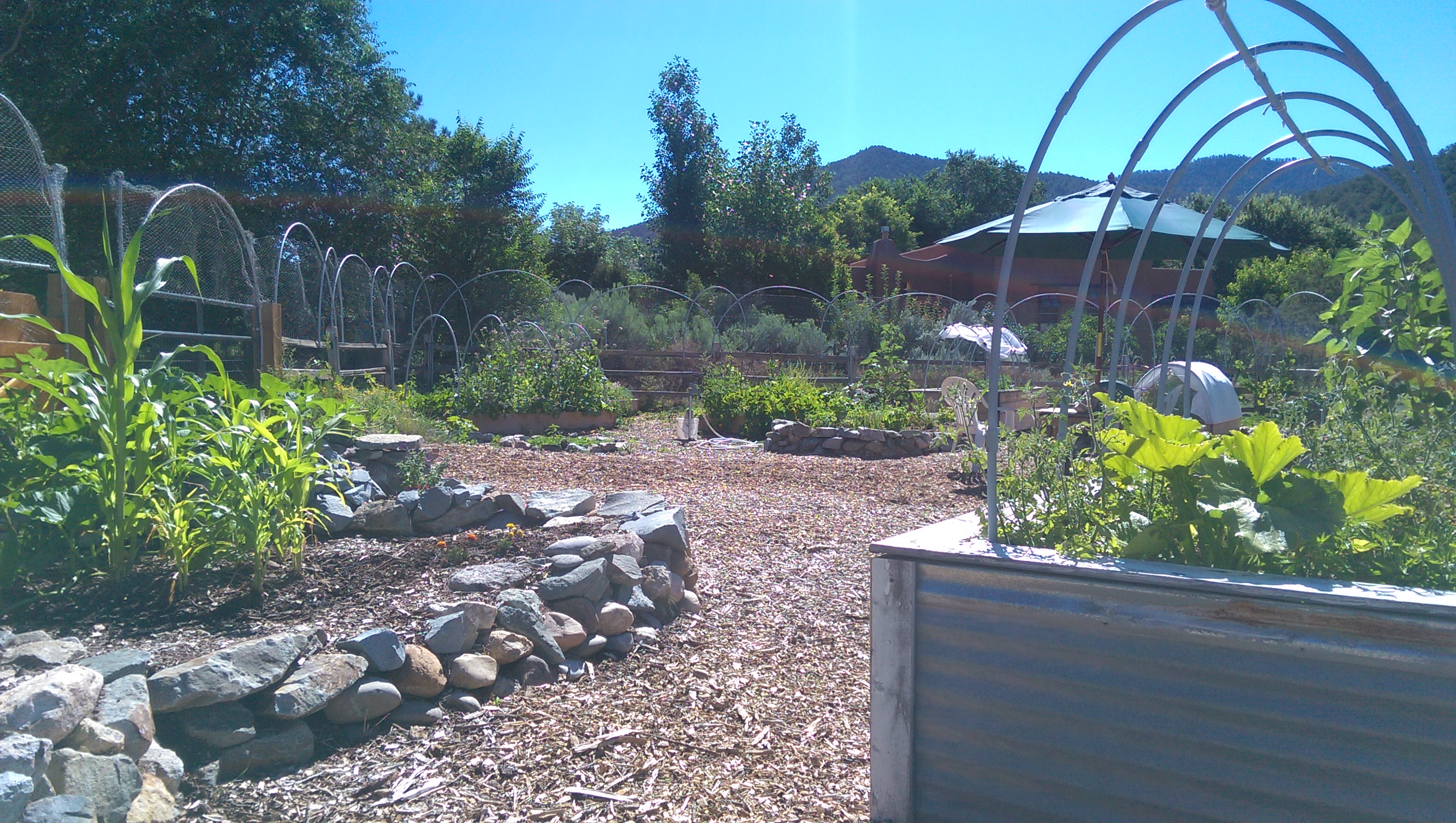 Santa Fe parks hold many art treasures. Check out the statue of Thomas Maciaone, a local artist and controversial character, in the park dedicated to his name (301 E. Marcy at Paseo de Peralta and Hillside Avenue), the lovely tiled tower and interpretive signage that illustrate and describe the historic agricultural use of Torreon Park neighborhood (1515 W. Alameda between Huddleson and Sam Streets) or the extraordinary murals of alien prairie dogs playing baseball at the Franklin E. Miles Park (1027 Camino Carlos Rey next to the baseball fields).
One of the best-kept secret spots to watch the sunset in downtown Santa Fe is Prince park, just above the historical commemorative walkway to the Cross of the Martyrs (N.E side of Paseo de Peralta between E. Marcy and Otero Streets).
Dog lovers will enjoy letting their pets run off-leash at the 130-plus acre Frank S. Ortiz Dog Park (the parking lot entrance is on the southwest side of Camino de las Crucitas at Buckman Road). During WWII, this area was a Japanese internment Camp. On the hill above the park is a memorial to the Japanese interned here.
Santa Fe has started community gardens in several parks. For the low fee of $15.00, community members lease a plot to grow food for their families.
Not up for a big hike but love to be outside? The Prescription Trails Walking Guide makes it easy to plan your route for walking or wheelchair rolling at City parks, open spaces, and recreation facilities.
The Railyard Park is Santa Fe's largest cultivated and landscaped park in Santa Fe. The park's gardens are designed to conserve water and are maintained by local Santa Fe volunteers. Explore the Railyard Park and find an orchard, the historic Acequia Madre, a Native Bee House, a Heritage Waffle Garden, a temporary public art piece, or, if you look hard enough, you might even find the park's time capsule! During the warm season, the park hosts FREE family-friendly programs and events! Visit www.railyardpark.org for current schedules
---

TreeSmart Santa Fe
A Public-Private Partnership to Increase and Maintain a Healthy Tree Canopy
TreeSmart Santa Fe is a new public-private partnership between the City government and important community partners, including the Santa Fe Watershed Association and the Santa Fe Community Foundation, which contribute funding at the outset.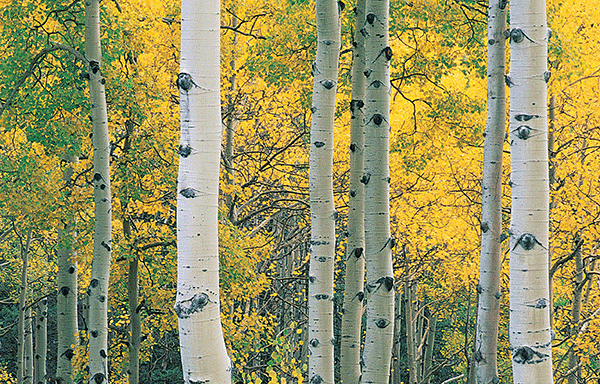 ---
Municipal Tree Board

City of Santa Fe Municipal Tree Board
The mission of the Municipal Tree Board is to advocate for the health and proper care of the Urban Forest and to provide education to the public regarding the importance of the benefits of the Urban Forest.