All City of Santa Fe offices and facilities will be closed on Friday, November 10, in observance of Veterans Day (November 11, 2023).
The closures include:
Santa Fe Municipal Court
All Senior Centers
All Recreation Centers
All Santa Fe Public Library branches – return book drops will be open
Marty Sanchez Links de Santa Fe Golf Course will be open. Santa Fe Trails and Santa Fe Ride will run on a regular schedule, but the Transit Administration office will be closed.
Recreational centers, libraries, and other facilities with weekend operating hours will resume regular hours on Saturday, November 11. Regular hours will resume at all other offices and locations on Monday, November 13.
Because this holiday is observed on a Friday, the City's residential trash and recycling collection schedule will remain the same as a non-holiday week.
---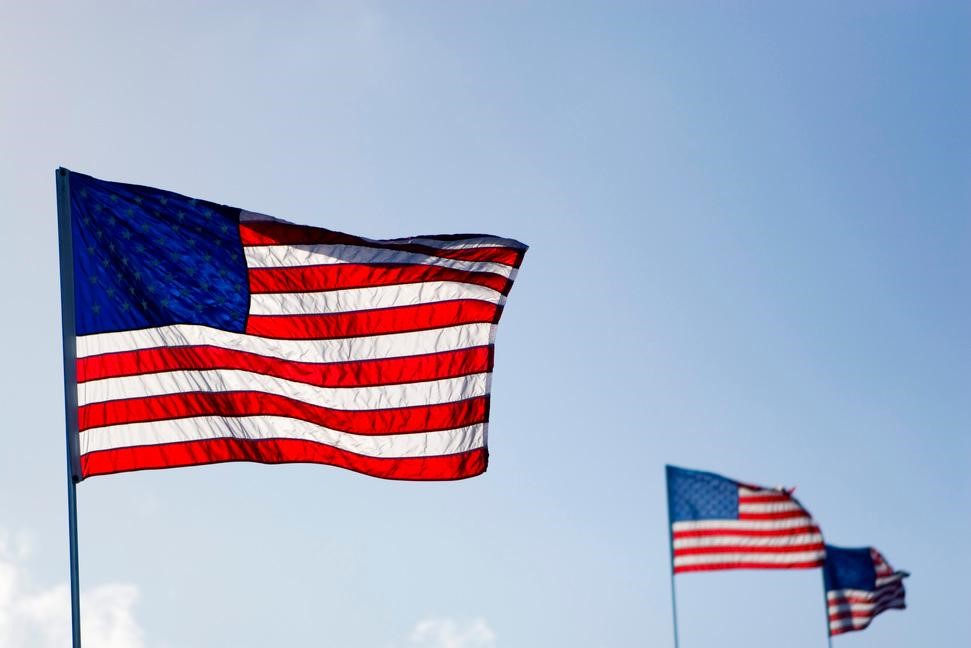 Nov. 11: Veterans Day Celebration
The City's Veterans Advisory Board (VAB) has organized a Veterans Day Celebration honoring all veterans and military families on Saturday, November 11, at the Bataan Memorial Building (400 Don Gaspar).
The event is free and open to the public and will begin with a patriotic musical performance at 10:30 a.m., followed by the official ceremony at 11 a.m.