City to Host Veterans Day Breakfast and Concert on the Plaza Today
November 11, 2022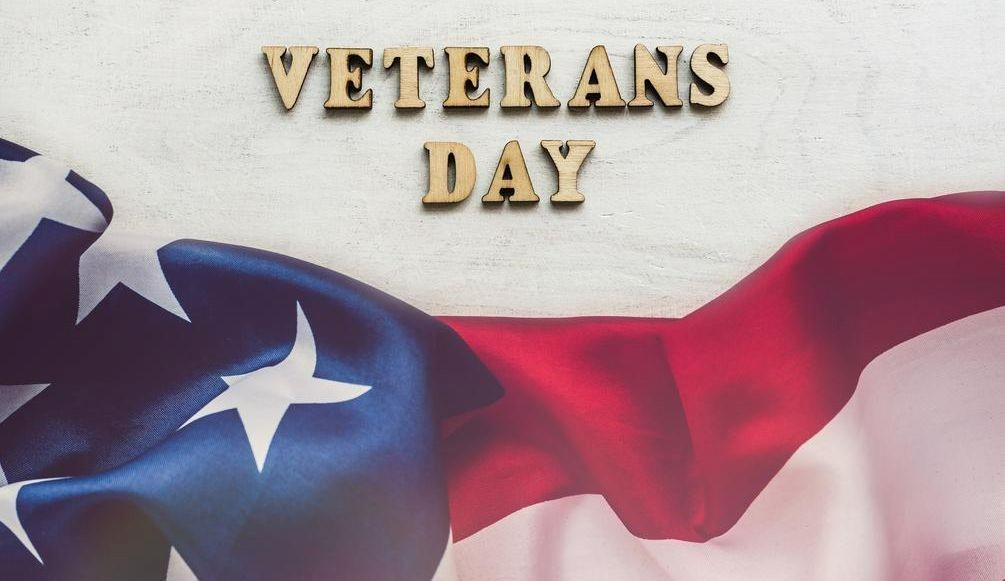 You're invited to attend the City of Santa Fe Veterans Day event at 11 a.m. on Friday, November 11, on the Santa Fe Plaza. Mayor Alan Webber will read a Veterans Day proclamation, and the Santa Fe High School JROTC will lead a presentation of colors before the national anthem and pledge of allegiance.
Councilors Jamie Cassutt, Michael Garcia, Signe Lindell, Renee Villarreal, Carol Romero-Wirth, and representatives from the VFW and the Santa Fe Veterans Advisory Board will also be in attendance. Northern New Mexico Quilt Guild members will present a commemorative quilt to honor a veteran attendee, and the Santa Fe Concert Band will perform after the speakers' presentations.
Coffee, breakfast burritos, and American flag pins will be available to attendees on a first-come, first-serve basis. The Department of Veterans Services, VFW, Santa Fe Veterans Advisory Board, and Santa Fe Community College's Veterans Resources Center will be at the event to provide information about their services for veterans.
Free American flag pins are also available at the following locations on Thursday, November 10, during business hours:
Genoveva Chavez Community Center
Salvador Perez Recreation Center
Fort Marcy Recreation Complex
Marty Sanchez Links de Santa Fe Golf Course