You can recycle your real Christmas tree for free during the first two weeks of January!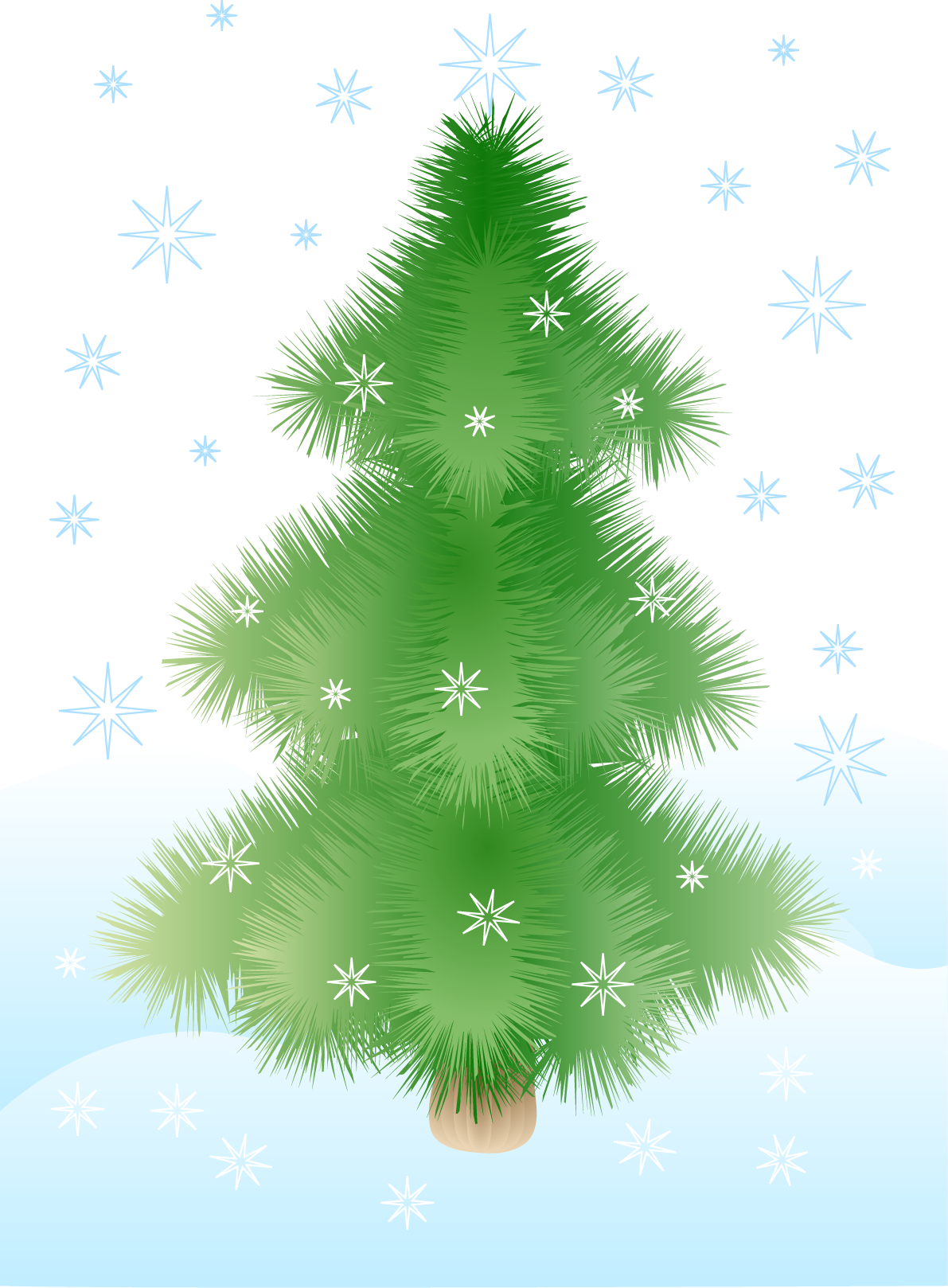 Recycling real Christmas trees allows them to be turned into mulch, a woody material that helps Santa Fe's soils stay healthy, retain water, and provide nutrients for plants. (Mulch is available year-round at the Buckman Road Recycling and Transfer Station.)
How to Recycle Your Tree:
Remove all lights, ornaments, flocking/artificial snow, and decorations.
Take off tree stands and skirts.
Bring your real tree to a drop-off location!
Trees can be dropped off at Franklin Miles Park (corner of Camino Carlos Rey & Siringo Road) or the Buckman Road Recycling and Transfer Station (BuRRT) at 2600 Buckman Road through Saturday, January 14, 2023.
When bringing your tree to BuRRT for recycling, make sure it is just the tree. Mixed loads containing trash or other green waste and a tree will be charged appropriate fees. For more BuRRT information, call 505-424-1850 or visit SantaFeRecycling.org
If you choose to dispose of a real or artificial Christmas tree via curbside trash pickup:
Place the tree in your trash cart and make sure the lid closes. If the tree is sticking out of the cart, the Environmental Services Division's automated trucks can't pick up your cart.
Do not place an artificial or real tree in a City recycling cart!