SANTA FE, December 1 – The City of Santa Fe is announcing that Senior Services Division Director Eugene "Gino" Rinaldi will retire at the end of the year. His last day with the division will be December 31, 2022.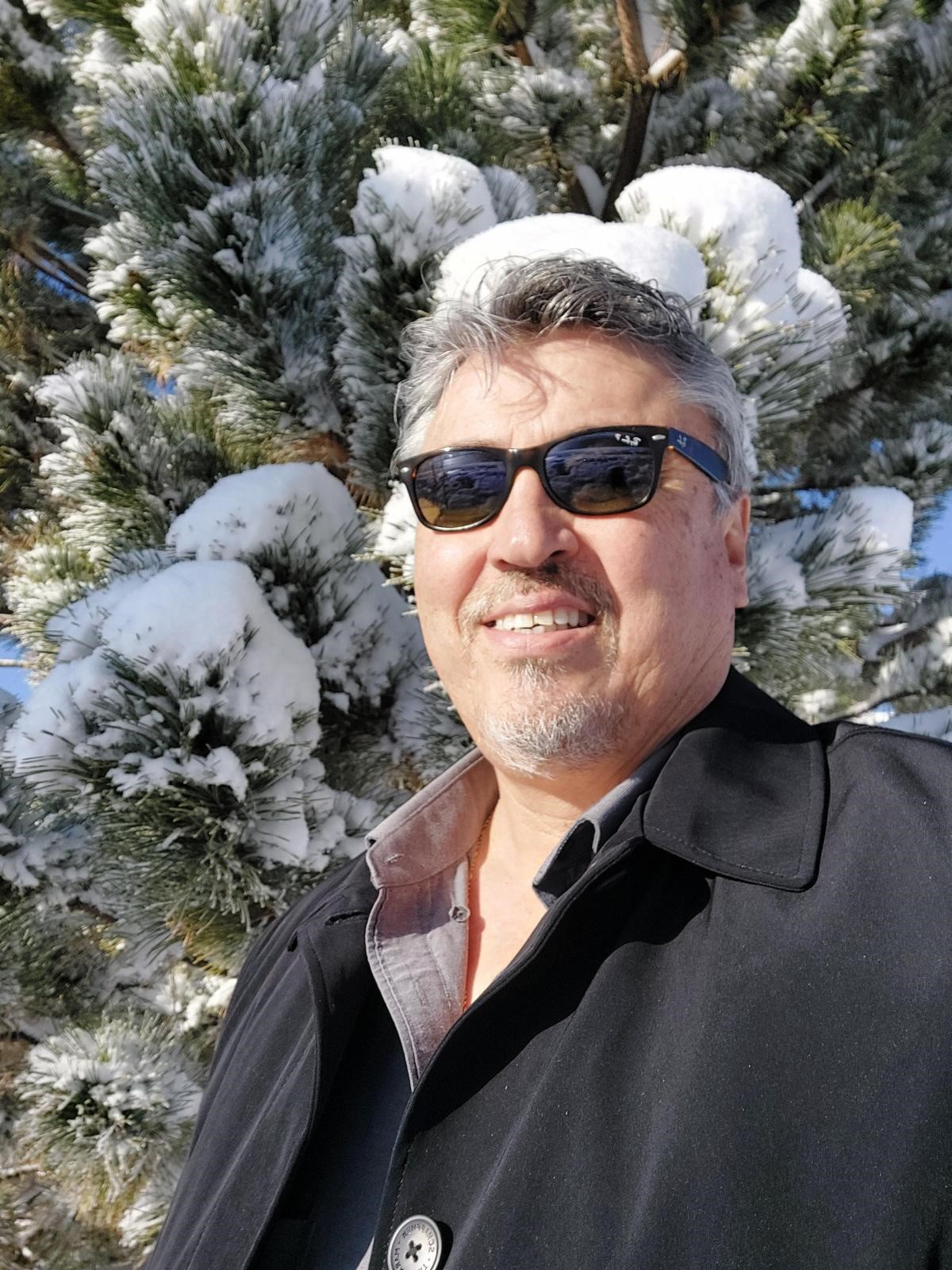 Rinaldi was hired as Senior Services Division Director in May 2017. In addition to his work to serve countless Santa Fe seniors during his time as Director, Rinaldi also established new positions within the division for both Transportation and In-Home services Managers and secured $3.6 million in grant and State funding for repairs and expansion at the Mary Esther Gonzales Senior Center, new vehicles, and the planning and design of a new senior center.
"The City of Santa Fe and the seniors of Santa Fe have been incredibly fortunate to have Gino lead the Senior Services Division for the last five and a half years. His knowledge of the field of gerontology, his broad experience administering programs, his connections to national best practices and organizations, and his ability to motivate and lead a team through unprecedented challenges have all been invaluable. More than all that, his love for his work and his dedication to improving the lives of seniors and their families will stand as his legacy and remain an inspiration to us all for years to come," said Community Health and Safety Director Kyra Ochoa.
"I have truly enjoyed serving our senior community," said Rinaldi. "It was amazing to see staff pull together to ensure we were taking care of our residents even during the height of the COVID-19 pandemic, and all that we've accomplished both in light of and despite, the challenges of the past few years. I will miss you all."
Rinaldi was recently nominated as an Agent of Change by the National Hispanic Council on Aging (NHCOA) for his work to "...create positive change for older adults, caregivers, and our communities through [his] tireless actions." He will be recognized during the NHCOA 2022 Virtual Awards Ceremony on December 8 and 9, 2022.
The Senior Services Division will host a "Farewell to Gino" celebration on Wednesday, December 14, at 12:00 p.m. at the Mary Esther Gonzales Senior Center.