The Historic Districts Review Board (HDRB) is a review board that makes decisions on compliance with the Historic Districts Ordinance in order to continue the existence and preservation of historical areas and buildings; continue construction of buildings in the historic styles; and promote general harmony as to style, form, color, height, proportion, texture, and material between buildings of historic design and those of more modern design.
There are five historic districts. For maps of the Historic Districts and individual building status*, go to the GIS map and navigate to the layers and turn on the 'Historic Districts' and 'Historic Buildings Status' layers.
The HDRB meets every second and fourth Tuesday of the month except for holiday weeks.
Applicants whose projects cannot be administratively approved will work with one of the HPD Senior Planners to present a case for approval by the HDRB. Please refer to the Historic Preservation Division Procedures for more information on the process.
Historic Districts Application
Preliminary Zoning Review (PZR)
| | |
| --- | --- |
| Board Members | Representation |
| Cecilia Rios (Chair) | Historic Districts Business |
| Frank Katz, Esq. (Vice-Chair) | Old Santa Fe Association |
| Anthony Guida | Architect |
| Flynn Larson | Historian |
| Jennifer Biedscheid | At-Large |
| Cervantes "Buddy" Roybal | Construction Industry |
| John Bienvenu | At-Large |
Communication With Historic Districts Review Board Members
Historic Districts Review Board meetings regarding land use development applications are quasi-judicial public hearings. It is prohibited by law to discuss or communicate in writing or by e-mail with HDRB members regarding pending land use development applications prior to an HDRB hearing. Members of the public are invited and encouraged to attend HDRB hearings to speak about their thoughts or concerns about a specific development application. The public can also submit written comments for consideration by the HDRB. Written comments must be submitted to Historic Preservation Division staff, not to HDRB members directly. Upload written comments to the respective meeting in PrimeGov.
*Historic building status on GIS Maps is actively being updated. Please check with the staff to verify.
HDRB REQUIRED MATERIALS - At a Glance
Find the Complete Downloadable pdf here
Application Form
Preliminary Zoning Review Worksheet
Proposal Letter
Photographs
Exterior Finishes
Complete Existing and Proposed Site Plan
Complete Existing and Proposed Floor Plans
Complete Existing and Proposed Elevations
Complete Site Plan: Example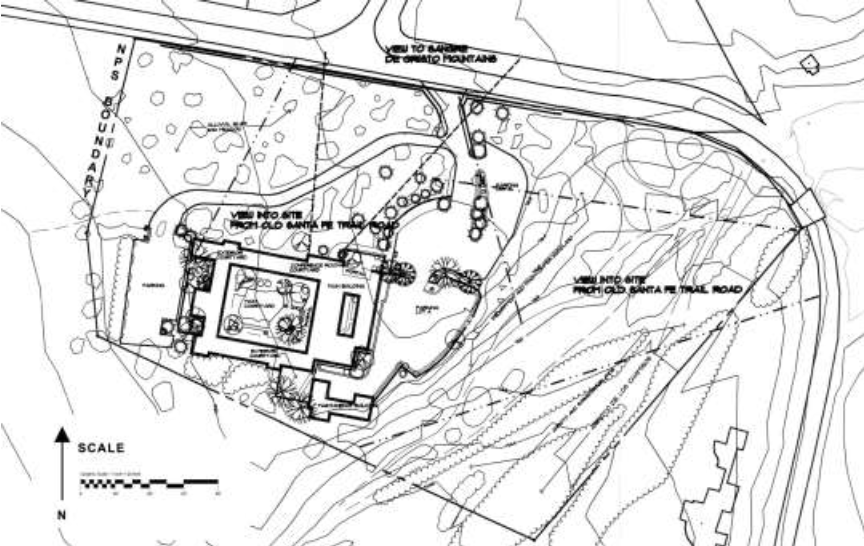 Complete Existing and Proposed Floor Plans: Example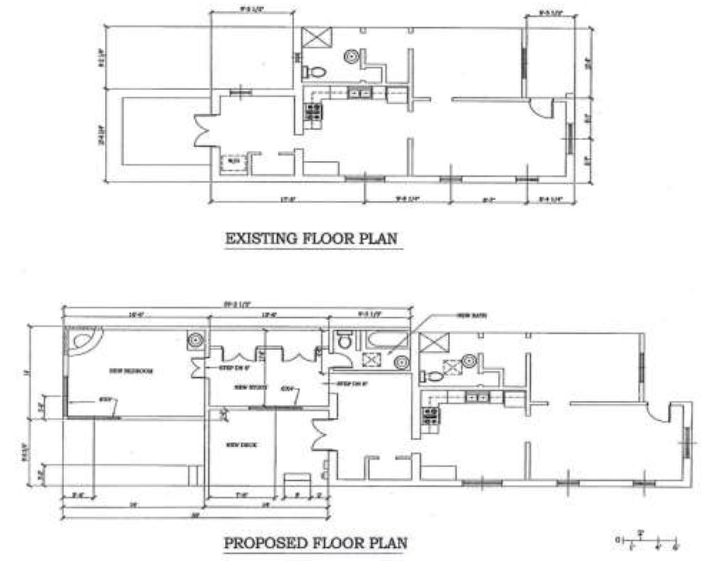 Complete Existing and Proposed Elevations: Example