Contact the Environmental Services Division
---
1142 Siler Road
Building A
Santa Fe, NM, 87504
Hours
---
Monday - Friday
8:00 a.m. - 5:00 p.m.
Large Item Pickup
---
Residents may request a fee-based, special pick-up by calling the Environmental Service Division at 505-955-2200. Callers will be scheduled for the next available collection slot, but no same-day service is offered. Fee: $50.00 for eight cubic yards or less; $10.00 for each additional cubic yard beyond the first eight cubic yards (tax will be added to all charges).
Customers whose Public Utilities account is delinquent for more than thirty days are not eligible for service.
Click Here for Guidelines & Instructions for Large Item Pickup
Special pick-ups may include

What we will NOT pick up

Appliances (must be empty)
Barbeques (fuel and charcoal removed)
Brush, tree trunks, branches, and other green waste (must be in bundles or bags). Limbs must be cut to four-foot lengths or less and bundled
Carpet
Doors
Furniture (must be empty)
Lawnmowers (Fuel and motor oil removed)
Lumber
Mattresses & box springs
Pallets

Anything with a title of ownership (automobile chassis, motorcycles, trailers, boats, etc.)
Commercial/Industrial generated material
Compressed gas/air cylinder(s)*
Dirt/Rocks/Concrete*
Tires*
Hazardous materials*
Electronics*

Check Recycle Coach "What Goes Where" for disposal options for items excluded from large item pickup.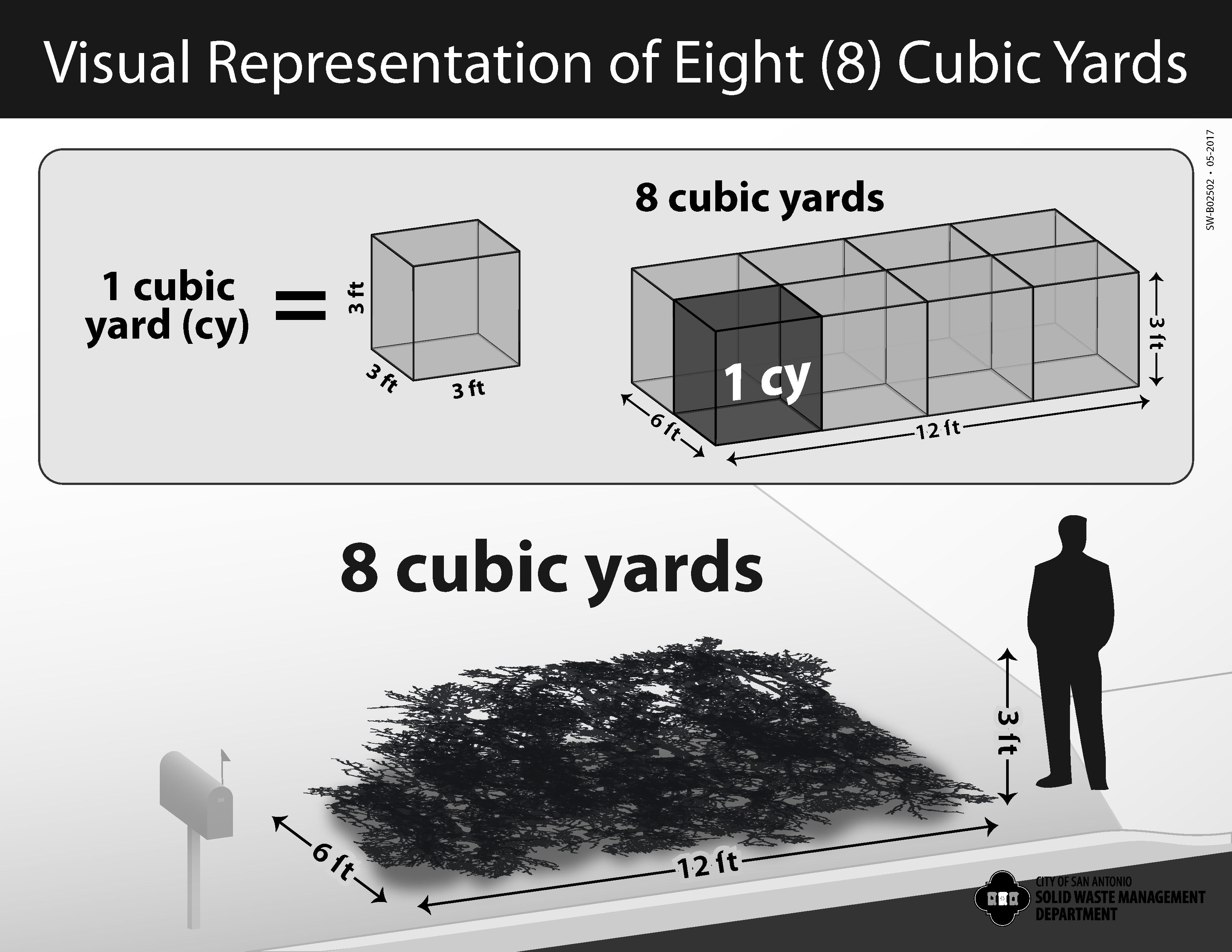 Extra Trash Bag Tags
---
If trash exceeds the volume of the cart, Bag tags may be purchased to affix on additional trash bags for collection. These must be placed curbside by 7:00 a.m. on collection day.
Bag tags are sold in sheets of 5 for $15.00 per sheet and must be purchased over the phone by calling Utility Billing at 505-955-4333 or in person at 801 W San Mateo Rd.