Immigration Committee
On January 13, 1999, the governing body adopted Resolution No. 1999-6, declaring a policy of non-discrimination on the basis of a person's national origin and appointing an immigration task force. This committee is dedicated to addressing the human rights status of non-citizens in the city of Santa Fe. The committee membership consists of 9 representatives residing in the county of Santa Fe and selected from the following areas:
Human Rights
Social Services
Business Community
Health Care
Labor Organizations
Religious Community
Youth Service Providers
Women's Advocacy Groups
Educators and Legal Services
Committee Information
Committee Members
Jewel Cabeza de Vaca
Member for seven years
Social Media/Communication
Southwest Care Center, Liaison, community outreach
Participate, support, collaborative resources, legislative liaison, healthcare advocate women, children, families, KSFR Radio Show Producer "Healthy Women" Saturday's 2:30 p.m.
siete@sisna.com 505-690-4837.
Ivan Cornejo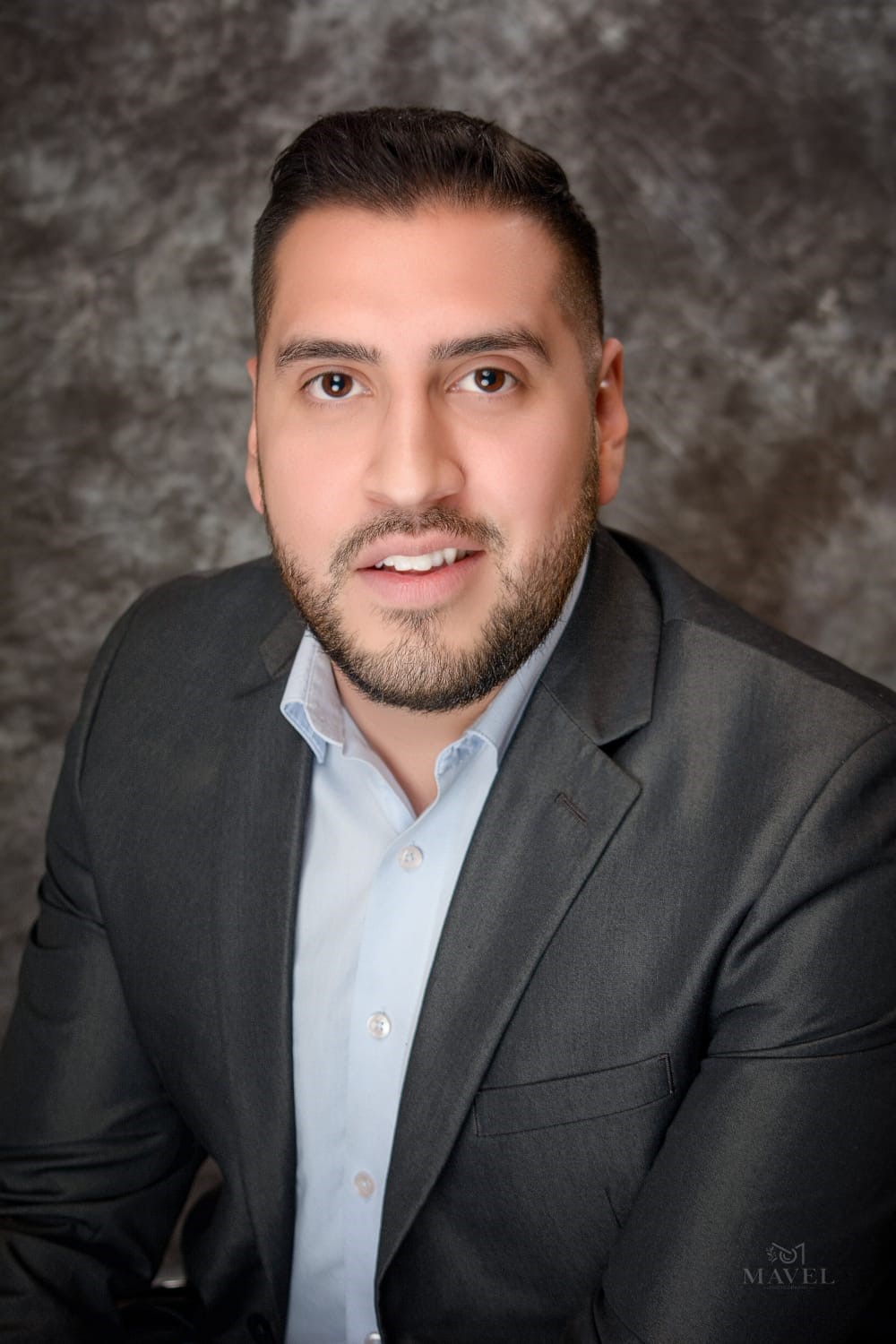 Ivan Cornejo was born in Aguascalientes, Mexico, and immigrated to Santa Fe as a child. After graduating from the University of New Mexico, Ivan volunteered for various non-profit organizations. He is currently in his fourth year with Communities in Schools of NM, where he is employed as a high school Site Coordinator. As an immigrant, Ivan believes it is a civic duty to advocate for human rights and social and economic equity while serving the most vulnerable communities.
Marcela Diaz
Member for 5 years
Executive Director, Somos Un Pueblo Unido
Ms. Díaz is the founding Executive Director of Somos Un Pueblo Unido, a statewide immigrant-based organization that works to promote racial and worker justice. With an active membership of close to 3,000 people in eight counties, including Santa Fe, Somos: offers community education about rights and remedies; forges leadership opportunities for immigrants and low-wage workers; provides legal services to wage theft victims; engages Latinos in the political and electoral process, and leads grassroots campaigns for local and national policies that strengthen communities.
marcela@somosunpueblo.org
Amparo Elisa Guerrero Acevedo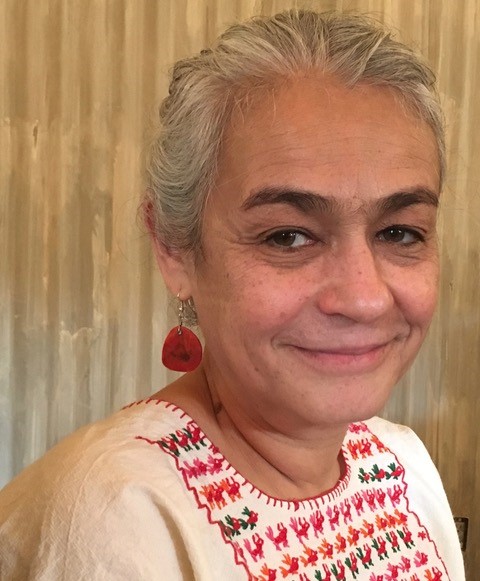 Member for five years
aguerrero@findsolace.org
Co-Chair and Education Subcommittee
Amparo Guerrero, a native of Bogota, Columbia, received an undergraduate degree in Social Work and has a Master's degree in Gender and Development studies from the National University in Bogota. Since 2003, she has been Education and Prevention Immigration Specialist at the Solace Crisis Treatment Center. In the work, she has contributed to many activities at Solace involving Spanish-speaking immigrants, including designing educational programs on sexual abuse prevention and imparting parenting classes in the Santa Fe Public Schools. For more than 30 years, Amparo has been a Human Rights, Women's Human Rights, and Immigrant Civil Rights activist. She held the position of International Vice President for the Women's International League of Peace and Freedom from 2007 - 2011. Amparo has unlimited passion for the City of Santa Fe and works tirelessly to guarantee respect for the liberty and dignity of all its residents, with a particular focus on women and children of the Spanish-speaking community.
Maria Cristina Lopez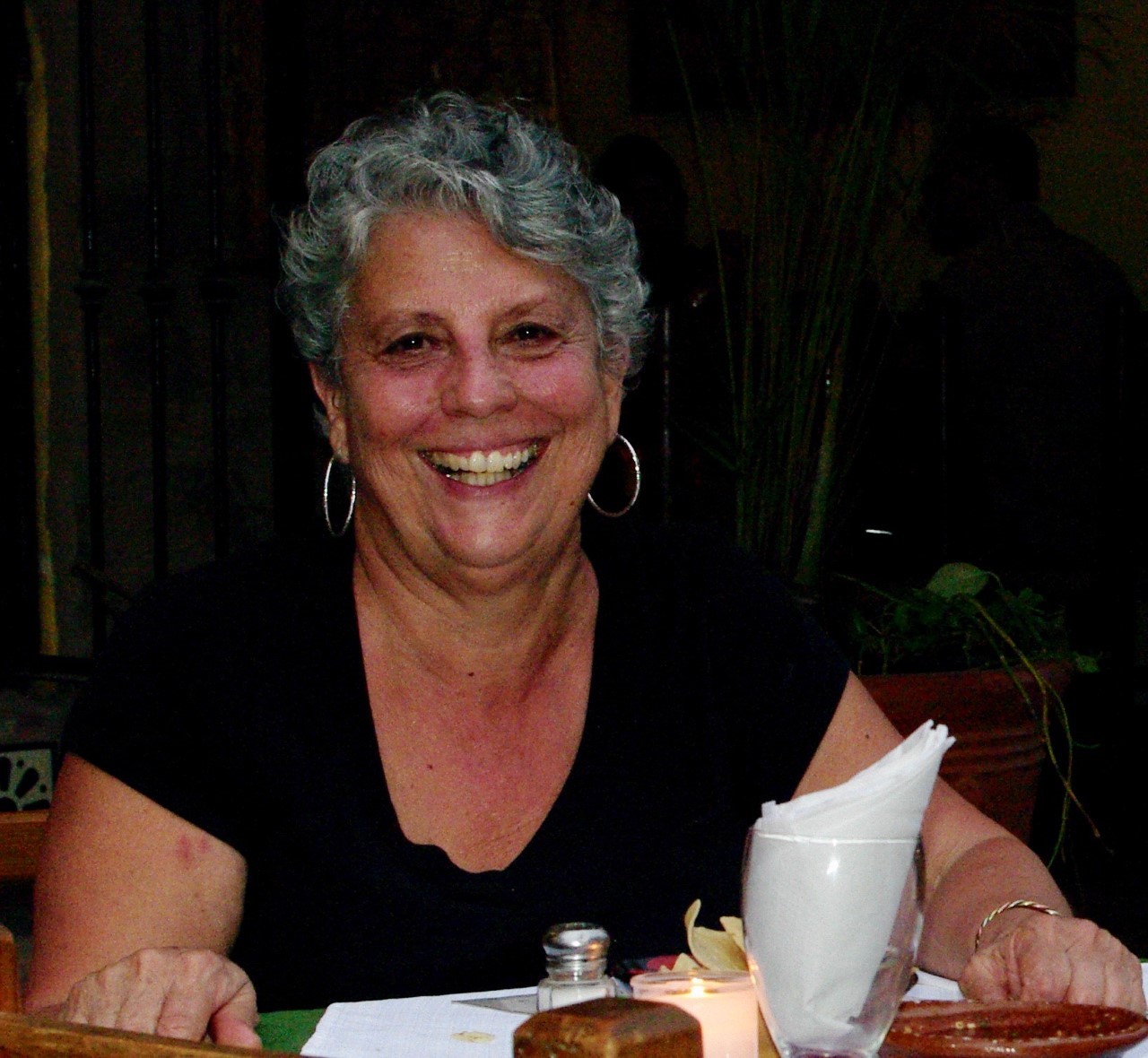 Member for 17 years when established in 2002
She was Chair in 2004 with Betty Jean Shinas as Vice Chair
She was a Spanish professor at SFCC and then Chair of the World Language Department. She was able to report to the committee the status of immigrant students at the college. She is a founding member of Somos Un Pueblo Unido, a statewide immigrant-based organization that works to promote racial and worker justice. She worked with the Board of Directors of SFCC and Somos Un Pueblo Unido to make SFCC the first education institution in the state to allow immigrant students who lived in Santa Fe County to register as resident students. She is a New Mexico Certified Court Interpreter working to ensure that our immigrant population has appropriate language access in our courts, city services, and schools.
mclv2sf@gmail.com
Javier V. Rios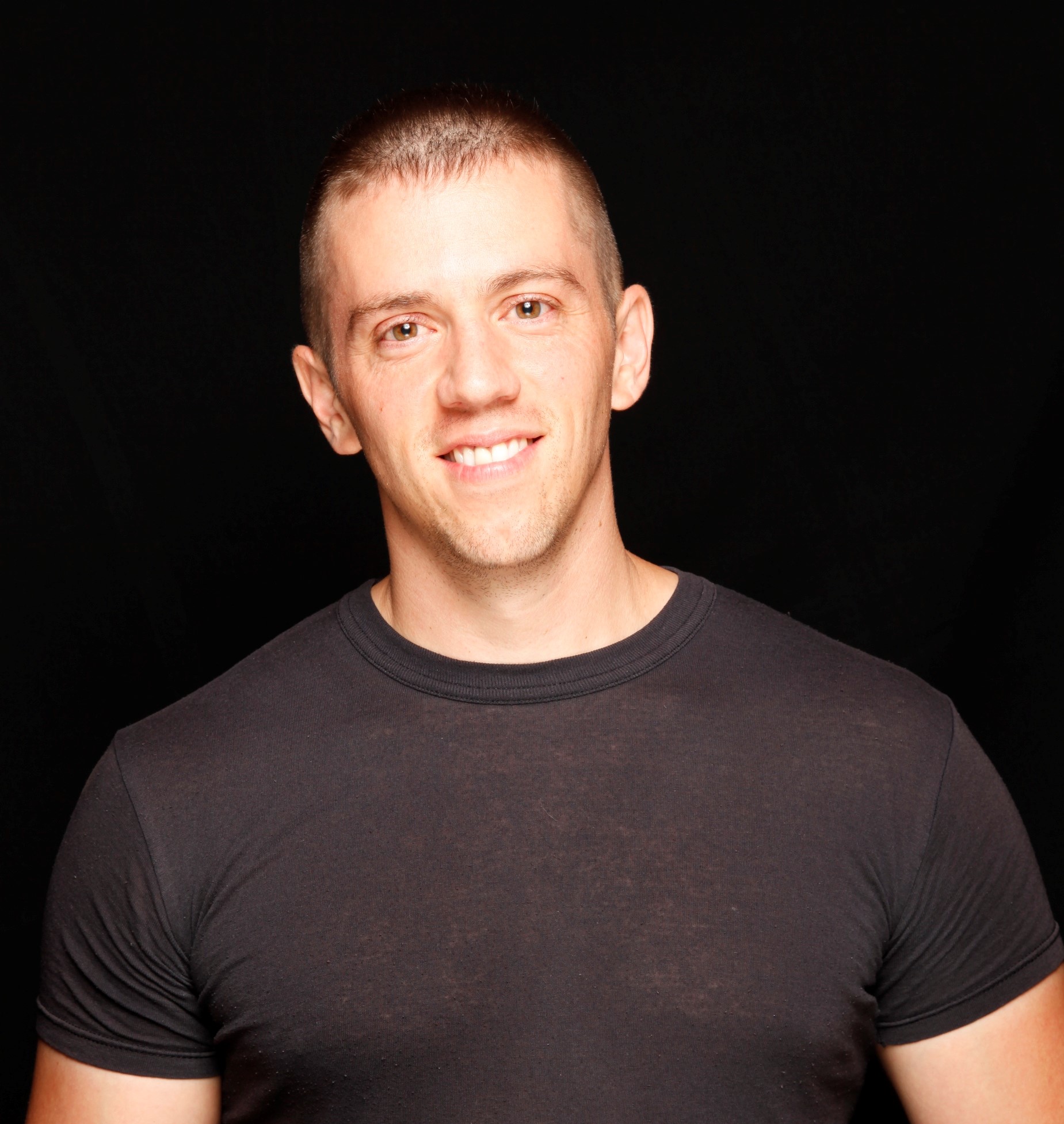 Member for four years
javrios@hotmail.com
Javier Rios, MA. University of New Mexico 2005 |B.A. Creighton University 2001
Javier Rios was born and raised in Santa Fe, NM. He is a New Mexican of diverse Irish, Mexican, and LGBTQ backgrounds with 14 years of non-profit, government, and teaching experience. Since 2005, Javier has worked in the health field, focusing on community organizing, outreach, and education. In 2013 and 2017, Javier was selected to participate in the US - Mexico Border Health Commission program Lideres a traves de las Fronteras/Leaders across Borders addressing binational and border health. His community recognition includes the 2019 Stonewall Achievement Award, the 2013 Pride and Equality Vincent R. Johnson Models of Hope Award, the 2012 NMCPAG Kahlo Benavidez Leadership Award, and the 2012 National Latino AIDS Action Network Embajador/Ambassador. Javier is the current Chair of the Immigration Committee and a member of the Participant Advisory Committee for The PRIDE Study. He served as the Communications Chair for the National Partnership for Action to End Health Disparities Region VI Southwest RHEC. "I come from a familia of immigrants. I believe in the freedom to migrate and in treating all human beings with dignity and respect regardless of where they were born." Javier
2 Vacancies
Staff Contact:
George Carrasco, Project Administrator/Board Liaison
Youth and Family Services Division
505-955-6728 gccarrasco@santafenm.gov