Veteran's Advisory Board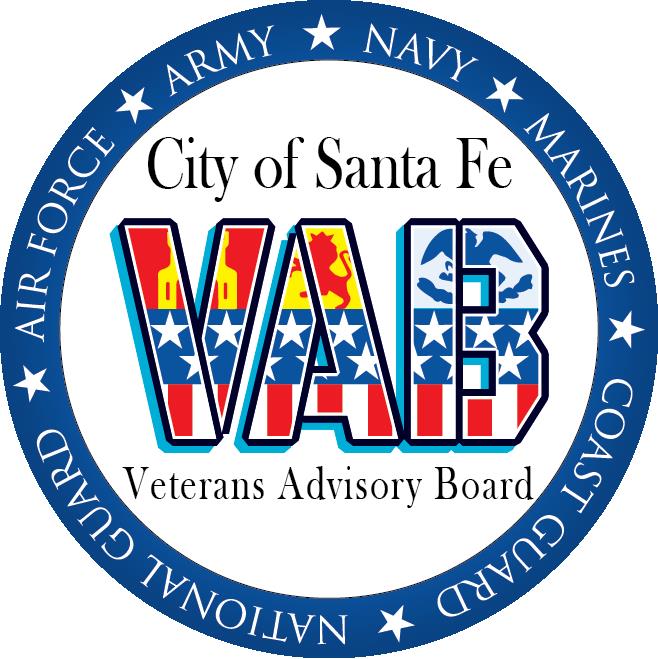 Thank you for your Service and Sacrifice.
Juntos Unidos
Together United
In recognition of the service of veterans and in an effort to meet the needs of veterans in this community, the Santa Fe City Council by unanimous vote approved resolution 2015-18 to create a Veterans' Advisory Board to advise the Governing Body on veteran affairs and streamline Santa Fe's veteran services.
About
Citing unemployment, underemployment, aging, homelessness, and the difficulty of accessing the range of services available in the Santa Fe community, the Council voted unanimously to create an advisory board to "address matters affecting veterans, propose solutions to alleviate or address the needs of local veterans and recognize the contributions local veterans have made."
The Veterans' Advisory Board will make recommendations on the use of funding; streamline transition services for recently discharged veterans; serve as a clearinghouse for physical and behavioral health services, housing, and financial benefit programs available for veterans; recommend local services to supplement federal and state benefits; work with local non-profits, the State of New Mexico, and the Santa Fe Resources Opportunity Center to streamline the provision of services in Santa Fe; and, recognize and honor the accomplishments of local veterans.
The board consists of nine residents of Santa Fe County appointed by the Mayor and approved by the Governing Body. At least three members must be veterans or immediate family members of veterans.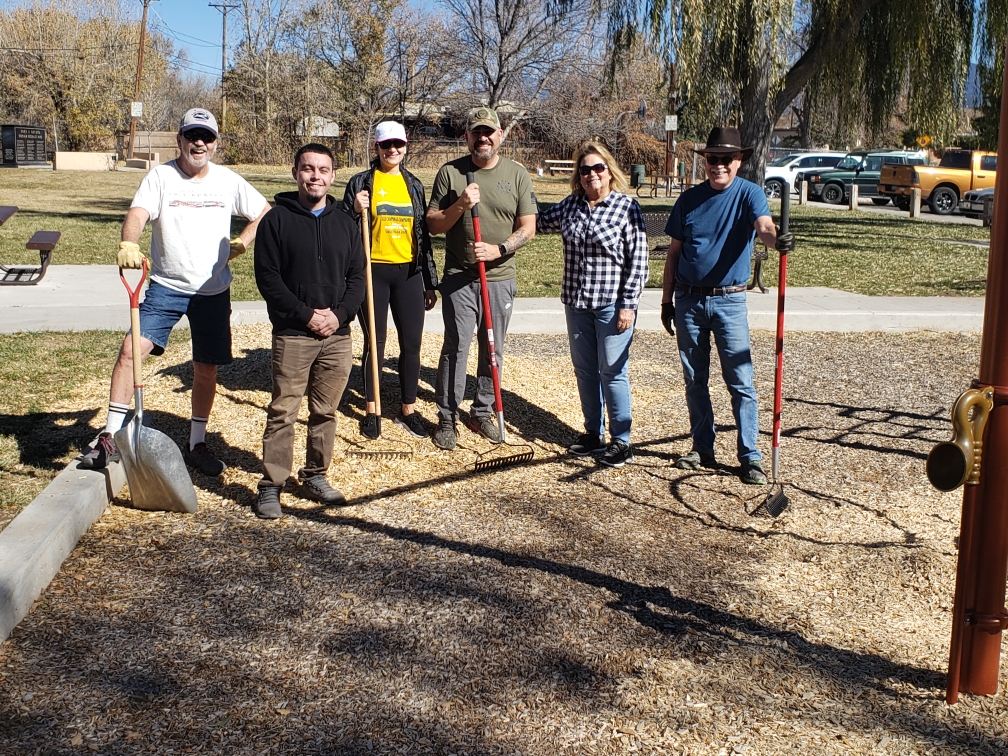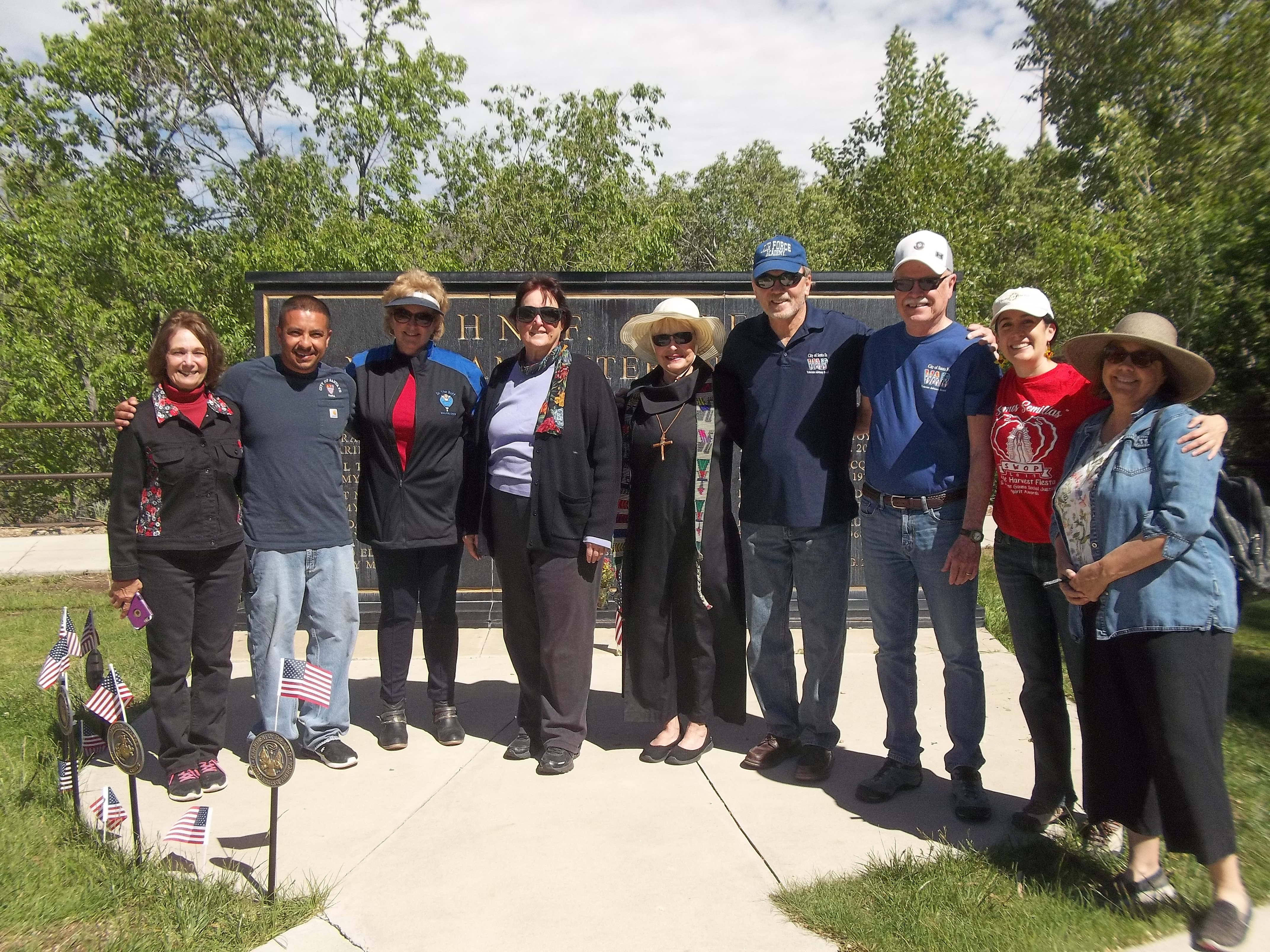 Memorial Day 2019 with VAB Members and supporters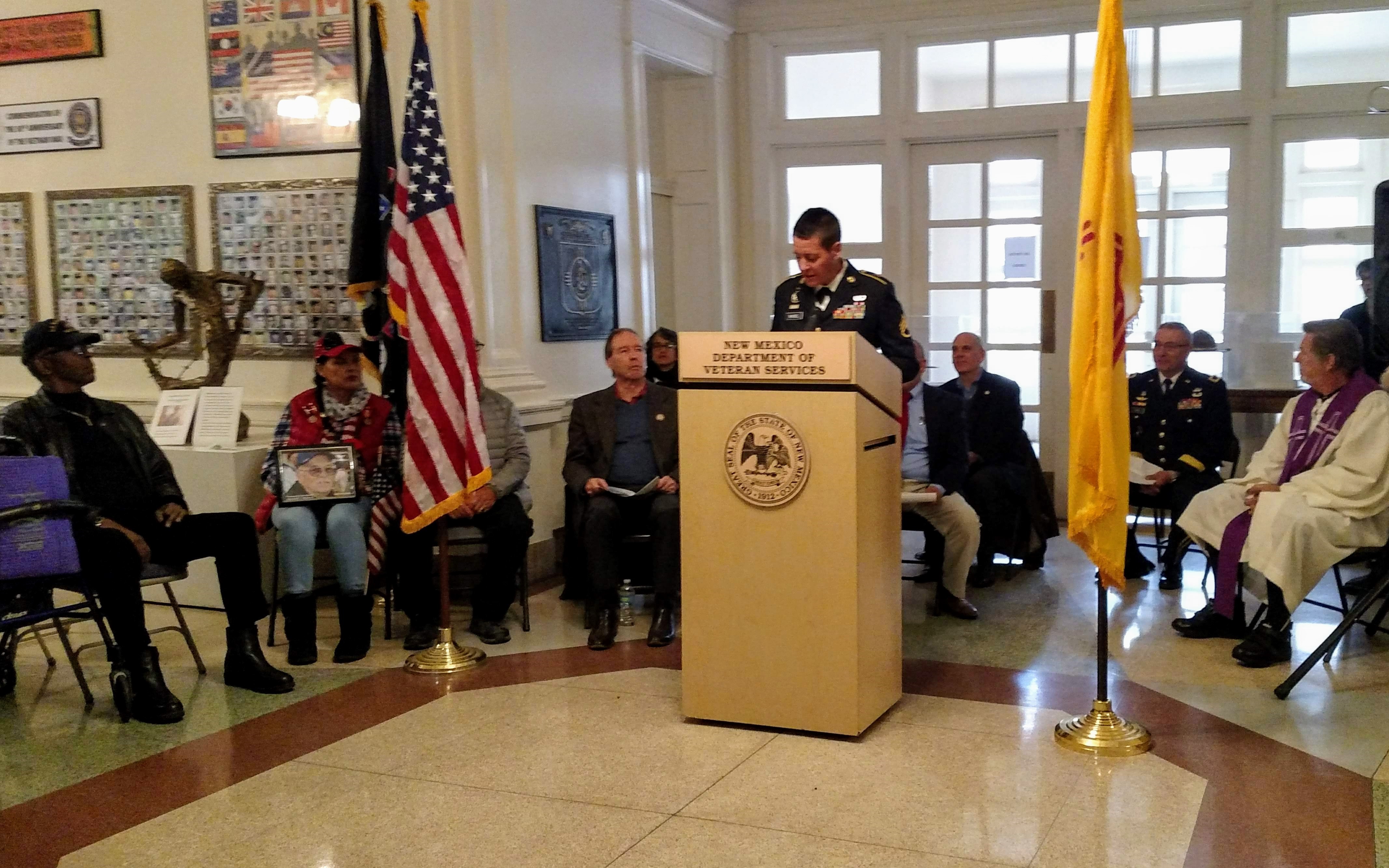 Veterans Day 2018 with Senator Tom Udall, Mayor Webber and Adjutant General Ken Nava
---
How you can help
The Veterans Advisory Board receives the total accumulated donations from NM State Tax & Revenue annually. The VAB administers donations to help veterans in Santa Fe City and County with education, an assistance fund, and veteran community events.
Are you getting a State Tax Refund? Make it count for veterans in Santa Fe and Santa Fe County.
Donate your State Tax refund to support veterans. The VAB administers donations to help veterans in Santa Fe and Santa Fe County with education, an assistance fund, and veteran community events.
When you file your NM State Tax Return, use the 2017 PIT-D form, New Mexico Voluntary Contributions Schedule.
Enter the amount of your donation (up to the full amount of your refund) in BOX 3 —Veterans State Cemetery Fund.
File your 2017 PIT-D with your state tax return.
The VAB receives the total accumulated donations from NM Tax & Revenue annually.
Give a Hand Up, not a handout!
Thank you!
Veterans Resources VAB Accomplishments Upcoming Events Past Events
---
Current Board Members:
Dorothy M. Seaton (Chair) (Army) Member since 2016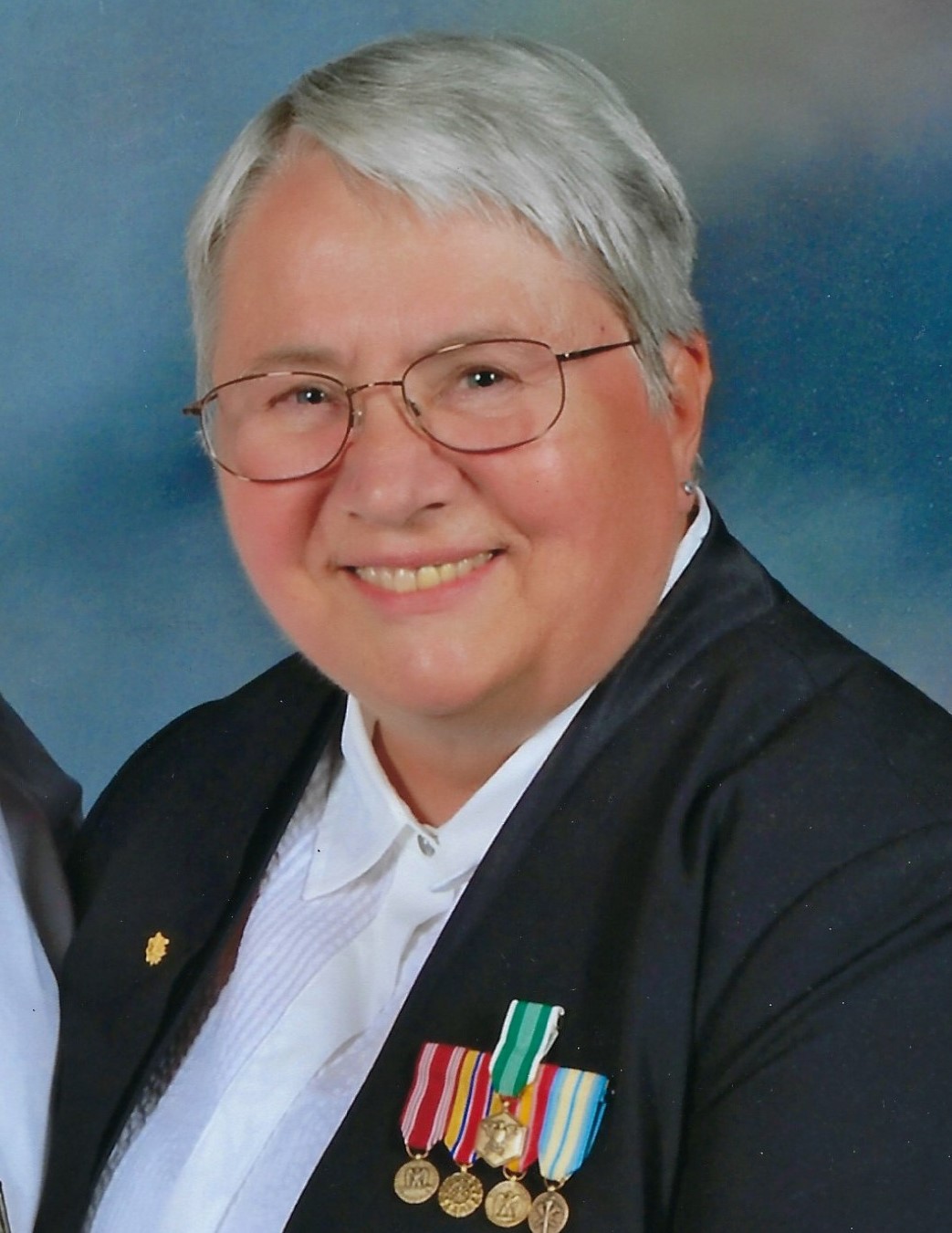 Dorothy Seaton is a retired Army officer. She served on active duty from 1971-74, and then more than 17 years in the Army National Guard in four states. She was assigned to the full-time staff at New Mexico National Guard Headquarters from 1989-91.
In addition to serving on the Veterans Advisory Board for the City of Santa Fe, she is a past Vice President of Women Veterans of New Mexico, and past President of the Bataan Chapter of American Veterans for Equal Rights which serves Albuquerque, Santa Fe, and Northern New Mexico. She was a member of the Host Committee for the National Convention of American Veterans for Equal Rights held in Albuquerque in April 2016.
Dorothy is a graduate of the University of Oklahoma with a Master of Human Relations degree and is a graduate of the University of Nebraska with a Bachelor of Science in Life Sciences. Her civilian career was primarily in the fields of Public Affairs, Quality Management, and Addictions Counseling. She has served her Homeowners' Association Board of Directors and she volunteers as a Voter Registration Agent for the Santa Fe County Clerk's Office.
Jim Williams (Vice Chair) (Army) Member since 2019
Dettelbach, Kenneth (Army) Member since 2015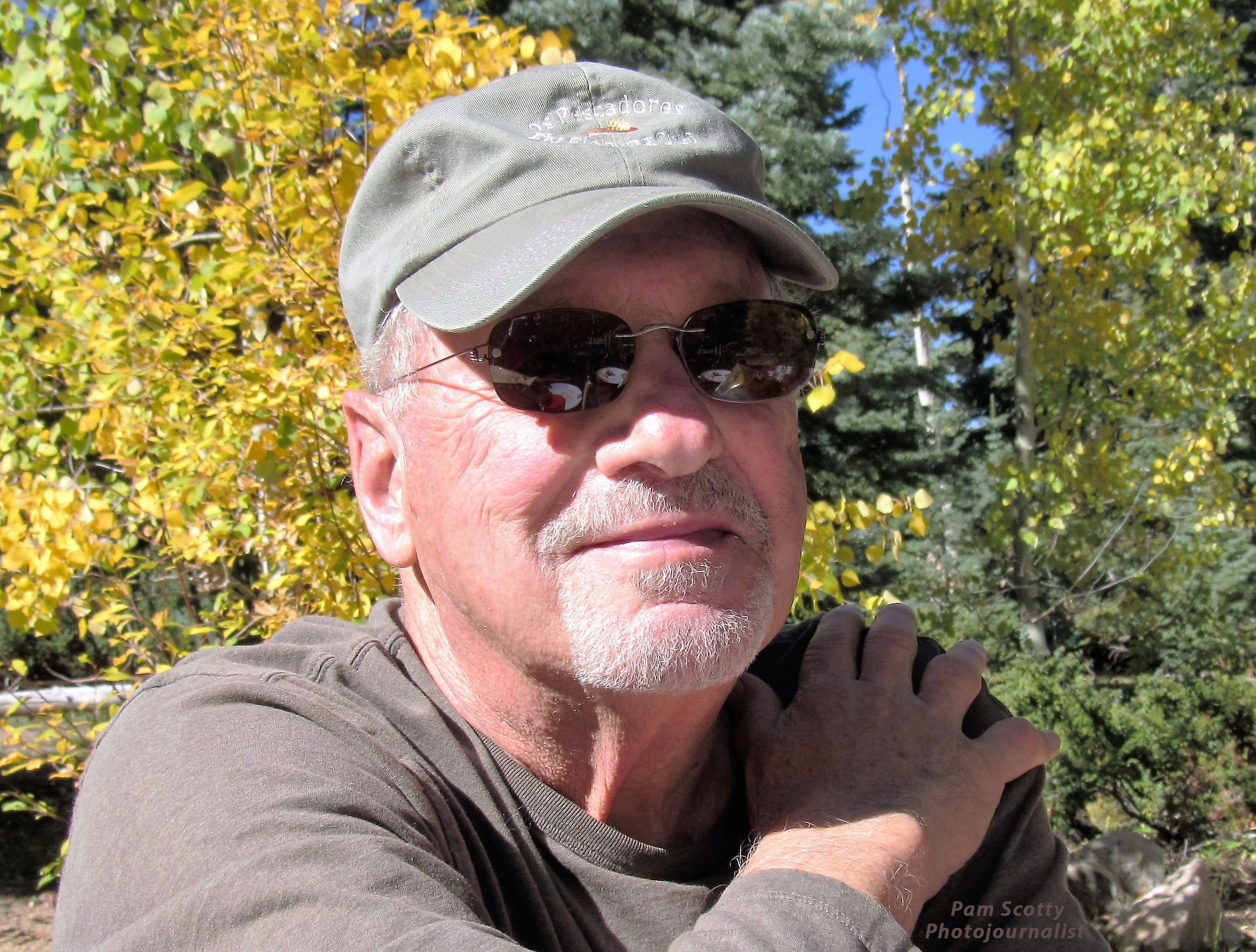 Kenneth Dettelbach
Captain ROTC University of Pennsylvania Distinguished military student 1966 to Vietnam, US Army Transportation Corp.
Boards: City of Santa Fe Veteran's Advisory Board Vietnam Veterans of America Northern New Mexico Chapter 996 President – Roof & Ramps for Vets LLC
Personal: Married to Pam Scotty 3 children 5 grandchildren
27 years in Santa Fe as an entrepreneur
Hannah Sigrid Mabel (Army) Member since 2015
Staff Sergeant Mabel joined the Army in 2003 and completed Basic Training at Fort Leonard Wood, Mo. followed by Advanced Individual Training as a Metal Worker (44B) at Aberdeen Proving Ground, Md. She was selected to attend Jump School at Fort Benning, GA before her first duty assignment in Hanau, GER with the 502nd Engineer Company (Float Bridge). SSG Mabel has participated in four campaigns during her three combat tours (Operation Iraqi Freedom, Operation New Dawn, Operation Enduring Freedom, and Operation Freedom's Sentinel). She still serves in the Army Reserve at Kirtland Air Force Base with the 3/95th Regiment (Maneuver Support), and concurrently works at Los Alamos National Laboratory.
Anna Vigil (Army) Member since 2018
Anna Vigil is a retired Army Master Sergeant. She served twenty-three years; ten of those years were with the JAG Corp, ten years with the Human Resources Component, and her last three with the Religious Affairs Component.
In addition to serving on the Veterans Advisory Board for the City of Santa Fe, she is an Ombudsman for the New Mexico National Guard and served as the Chair for ESGR (Employer Support Guard and Reserve).
Anna is a graduate of New Mexico Highlands University with a Master of Arts in Public Affairs concentration in Public Administration. She holds a Bachelor of Arts in Criminal Justice also from New Mexico Highlands University. Currently, she works for the New Mexico Department of Transportation in the Office of Inspector General as a Staff Manager.
Richard Christensen (Marines) Member since 2019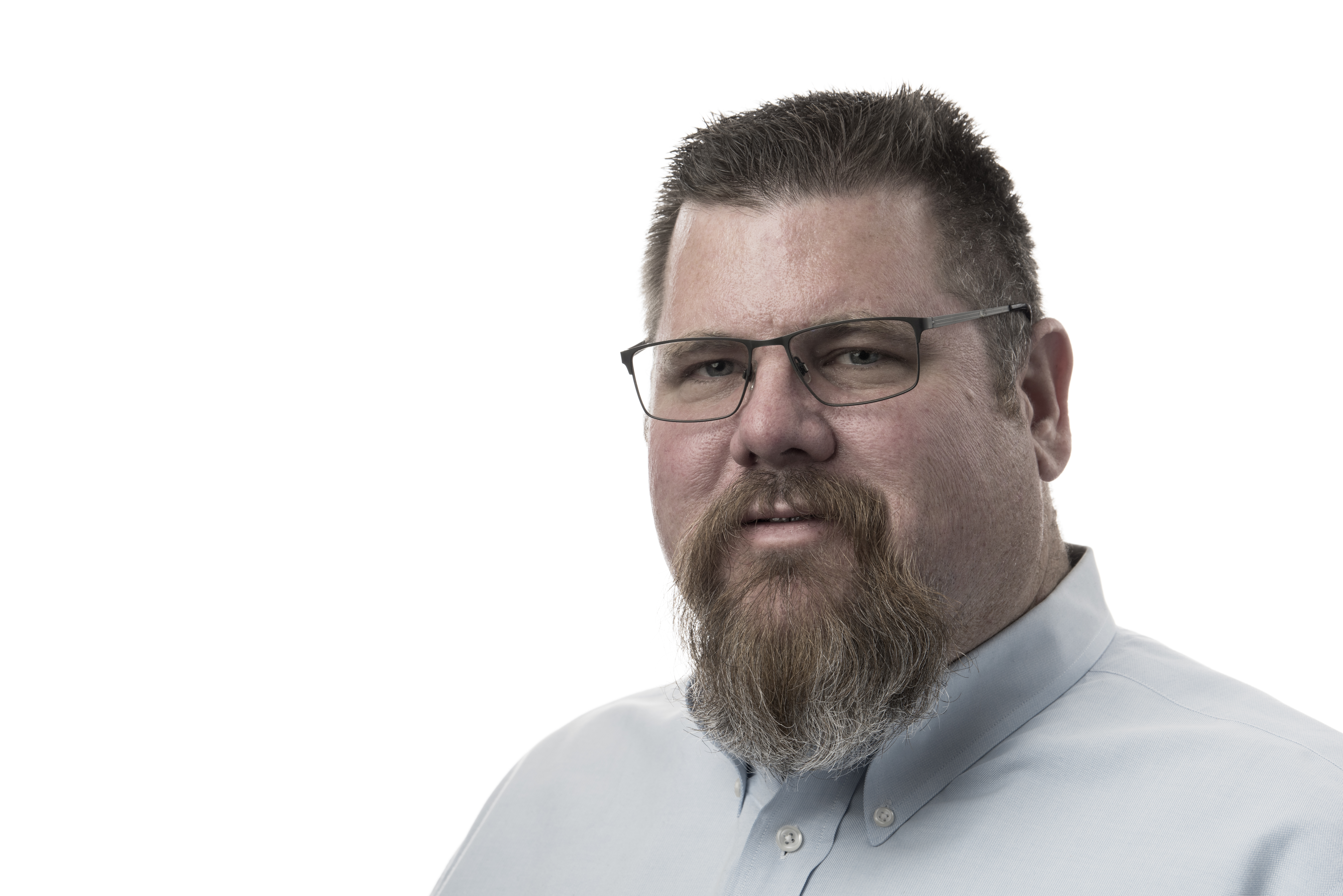 Rich presently works at Los Alamos National Laboratory as a Sr. Recruiter. He has over 14 years of talent acquisition and HR management experience, sourcing for engineering, technical, business, and DoD positions. Rich's 30-year career is diverse. He is a retired San Bernardino County Deputy Sheriff and a USMC Veteran of Desert Shield/Desert Storm as a Radio Repairman and Career Planner. Rich has a Bachelor of Science degree in Business Management, from the University of Phoenix as well as an MBA degree from Pepperdine University, Graziadio School of Business and Management, with an emphasis in Managing Organizational Change. After hours, Rich enjoys time with his family and dogs or exploring New Mexico via his motorcycle.
John Palomino (NAVY) Member since 2019
Bryan Wempen (ARMY) Member since 2021
Sylvia Gullingsrud (Veteran Family Member) Member since 2021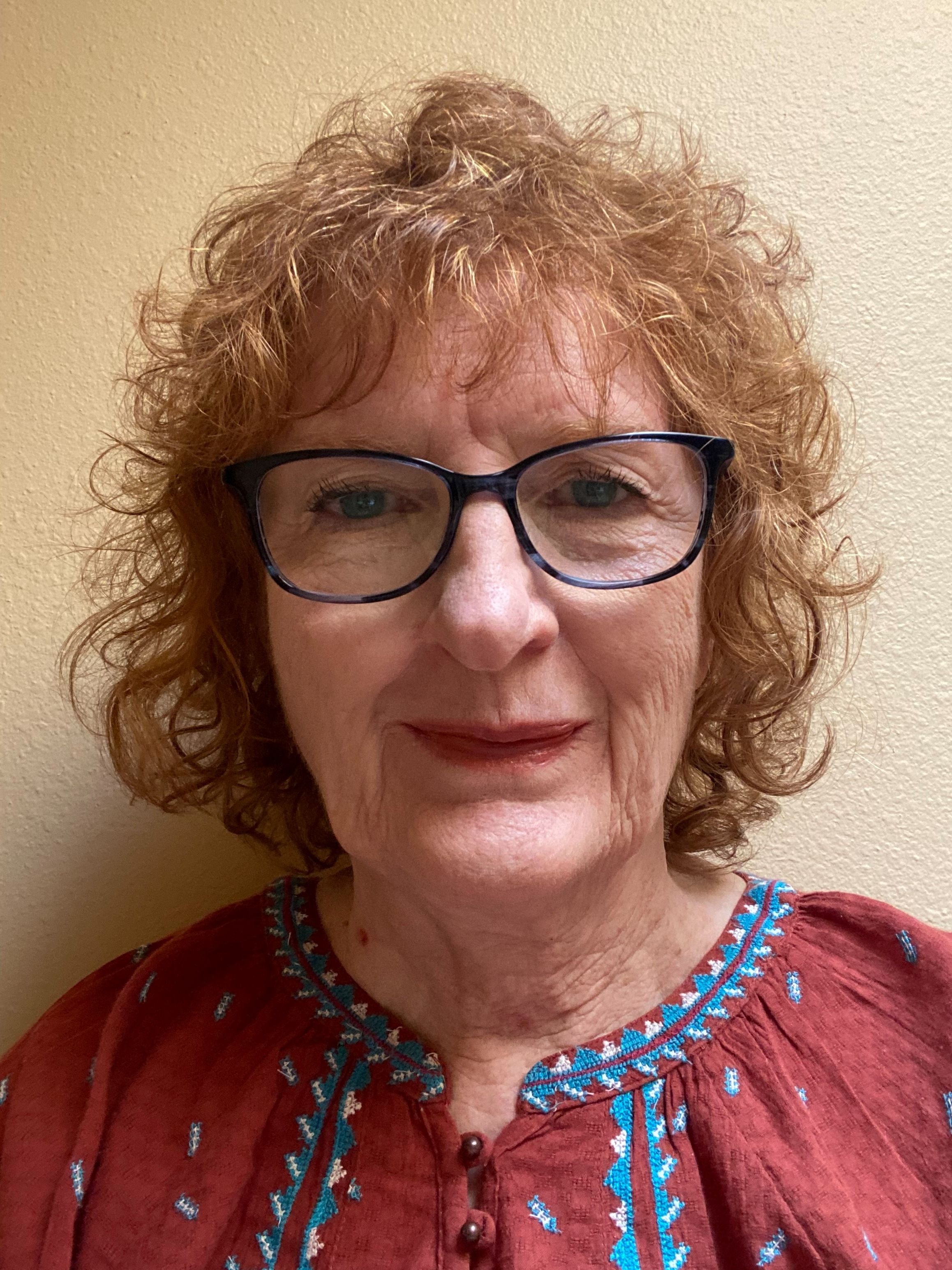 Work Experience: Retired public school teacher who taught for 42 years in California and New Mexico.
Volunteer Experience: Involved for 20 years in teacher union leadership at the local and state level.
Represented teachers and English language learners in the public school system. Church choir member in CA and NM.
Current Job: Full-time caregiver for her husband who is a disabled Vietnam veteran.
---
Veteran's Advisory Board Grants:
Grant funding is now closed; please check back for updates.
Current Recipients:
Veteran Navigator:
Santa Fe Veteran Alliance
Veteran Scholarships:
Santa Fe Community College (SFCC) Foundation
---
Upcoming Meetings:
Due to the COVID pandemic and the City Emergency Proclamation, all meetings are held virtually via zoom until the orders are lifted. Meeting agendas, minutes, and zoom link can be found by Clicking Here.
Meetings are held on the third Wednesday of every month from 5:00 pm to 7:00 pm
Meetings are subject to change based on member availability and holidays
---
Veterans Resources VAB Accomplishments Upcoming Events Past Events
Contact:
Julie Sanchez, Division Director/Temp Board Liaison
Youth and Family Services Division
(505) 955-6678 jjsanchez@santafenm.gov
Please contact Julie Sanchez If interested in a board vacancy,