The City of Santa Fe's Mayors for a Guaranteed Income Project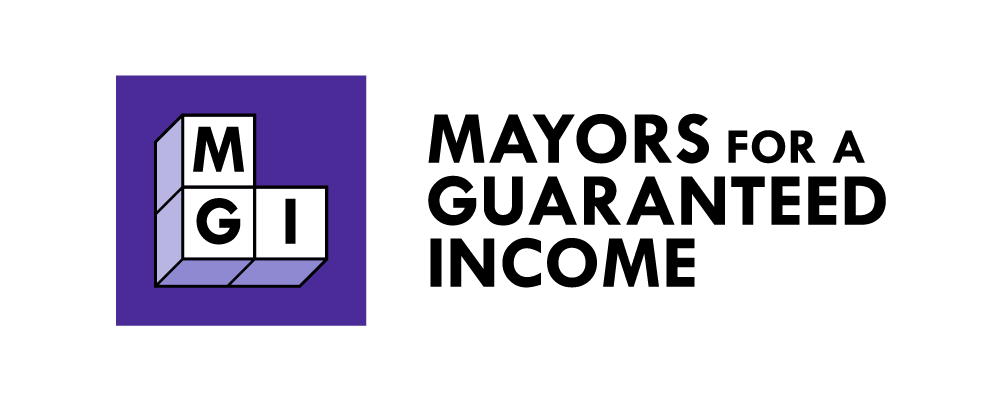 What is the Mayors for a Guaranteed Income (MGI) Project?
Mayor Michael D. Tubbs from Stockton, CA, and the Economic Security Project founded Mayors for a Guaranteed Income in June 2020. Mayors, including Mayor Alan Webber, came together in this network to implement guaranteed income projects across the country that lift all of our communities, building a resilient, just America. A guaranteed income is a monthly, cash payment given directly to individuals. It is unconditional, with no strings attached and no work requirements. A guaranteed income is meant to supplement, rather than replace, the existing social safety net and can be a tool for racial and gender equity. Learn more here. Each project across the country looks a little different in response to local needs. Santa Fe has received a grant for $500,000 from MGI to help young student parents enrolled at SFCC.
Who will be eligible for funding in the Santa Fe MGI Project?
The goal of the Santa Fe MGI project is to assist young parents to attain their educational goals so that they are able to provide a stable income for themselves and their families in the future. The funding will target one hundred young parents enrolled in a certificate or degree program at the Santa Fe Community College (SFCC).
What benefits will they receive?
Randomly selected students who qualify for assistance will receive a monthly income of $400.
How does guaranteed income change lives?
There is a growing body of evidence that proves that a guaranteed income changes lives and reduces those trapped in a cycle of poverty. Learn more about this research here.
How can you get involved?
Although there is funding to cover one year of assistance, we have the goal of expanding to a second year of guaranteed income and increasing payments from $400 to $500. To accomplish this, we need your help. Make a gift that will go to the Santa Fe MGI project. Checks should be sent to the SFCC Foundation and directed to the MGI Project.
All donations are 100% tax deductible.
For additional assistance, contact Kelly Marquez Smith, MBA, Director of Annual Giving.
Email: kelly.smith@sfcc.edu Phone: 505-428-1175
Learn more about the SFCC Foundation at https://www.sfcc.edu/give-now/.
Applicant Information
Applications will go live in early August and be open for one week, that link will be found on the MGI City webpage or at Santa Fe LEAP. Paper applications can be acquired at the SFCC Welcome and Advising Center. At the end of the open period, qualifying applications will go through a random selection process. This selection process will be conducted by an independent research team at the University of Pennsylvania. One hundred SFCC students will receive assistance.
To qualify for the lottery, applicants must meet all of the following qualifications:
Between the ages of 18 and 30
A primary caregiver of a child under 18
Enrolled in a certificate or degree program at SFCC and planning on attending classes in the Fall of 2021
Has been enrolled in at least one class at SFCC prior to the Fall of 2021
Make less than 200% of the federal poverty level
If you are not one of the randomly selected participants, there are still many resources available to you through the Santa Fe Community College. Learn more about how you might be able to receive financial assistance, counseling, and more below.
SFCC Resources for Students:
Financial Aid Grants – Santa Fe Community College - SFCC
https://www.sfcc.edu/paying-for-school/scholarships-grants/grants/
Lifetime Pell Eligibility Limit Students will be limited to receiving a Pell grant for the full-time equivalent of 12 semesters. This is a lifetime maximum that cannot be exceeded regardless of the time it takes or how many schools you attend.
Student Resource Center – Santa Fe Community College - SFCC
https://www.sfcc.edu/student-resource-center/
Our mission at the Student Resource Center is to guide and support students on their journey by providing case management and specific non-academic resources with kindness and understanding in an effort to help our students achieve their educational goals.
For Media Inquires on the MGI Project:
Dave Herndon
For Program Information on the MGI Project: