---
Schedules and Maps by Route
---
*For On-Demand Trips, please call the Santa Fe Trails Call Center at 505-955-2001. The Call Center Representative will request the following information:
Your name
Your current location
Your final destination
A brief clothing description
Please click HERE for announcements about service changes or disruptions.
---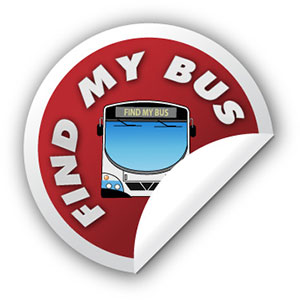 (Santa Fe Trails is in the process of rebuilding the system used for live bus tracking. The information displayed on the "Find My Bus" link may not reflect the actual bus location; please call (505)-955-2001 for the most updated information).