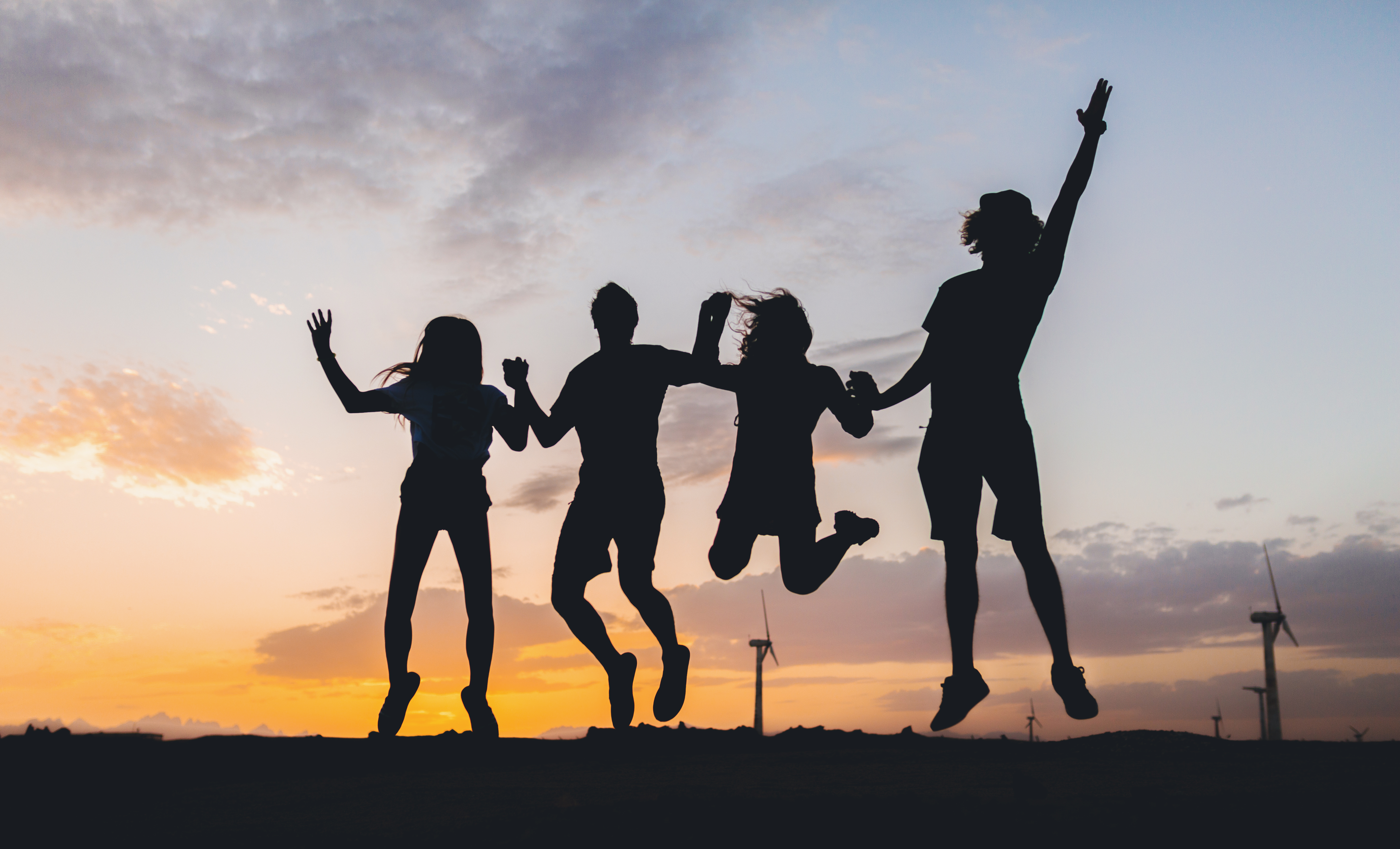 Visit the registration page. After the login screen loads, click the blue text "Don't have an account? Sign Up Now."
Create your username and password.
Enter the Household Primary Person Information (parent or legal guardian).
Click Add New Family Member to add information for your teen(s). Each teen must be registered individually.
Click Save.
Login to the account you just created with your username and password.
Scroll down and click Memberships.
Click to "add to cart" next to Teen Membership. (If getting a pass for more than one person in household, you can select more than one option).
Select the name(s) of the teen(s) registering for a pass and click Continue.
Select your preferred language.
Read the Permission/Liability Release. Then,click "Select your signing method", type the name of the adult signee below, and "Sign here." This step must be completed for each teen individually!
Proceed to check out. Confirm your information and press continue.
Logout. You should receive an email confirmation after you register!